01.06.20




7:00 pm - 8:00 pm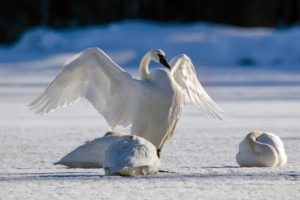 Monday, January 6
Extraordinary Birds: Up Close & Personal
Join Elise Wolf, founder of Native Bird Care avian rescue in Sisters, for a unique multimedia presentation. Come see and hear about a few of the exceptional species Wolf has cared for over the past 10 years. Get a peek into the lives of these extraordinary birds as Wolf shares stories, photos and videos of their care and release. Why is rescue and rehabilitation so important, and how can we enjoy and support native birds?
This program is full. Registration opens for the next Natural History Pub on Tuesday morning, January 7.