10.05.20




6:00 pm - 7:00 pm
Registration for this event is closed.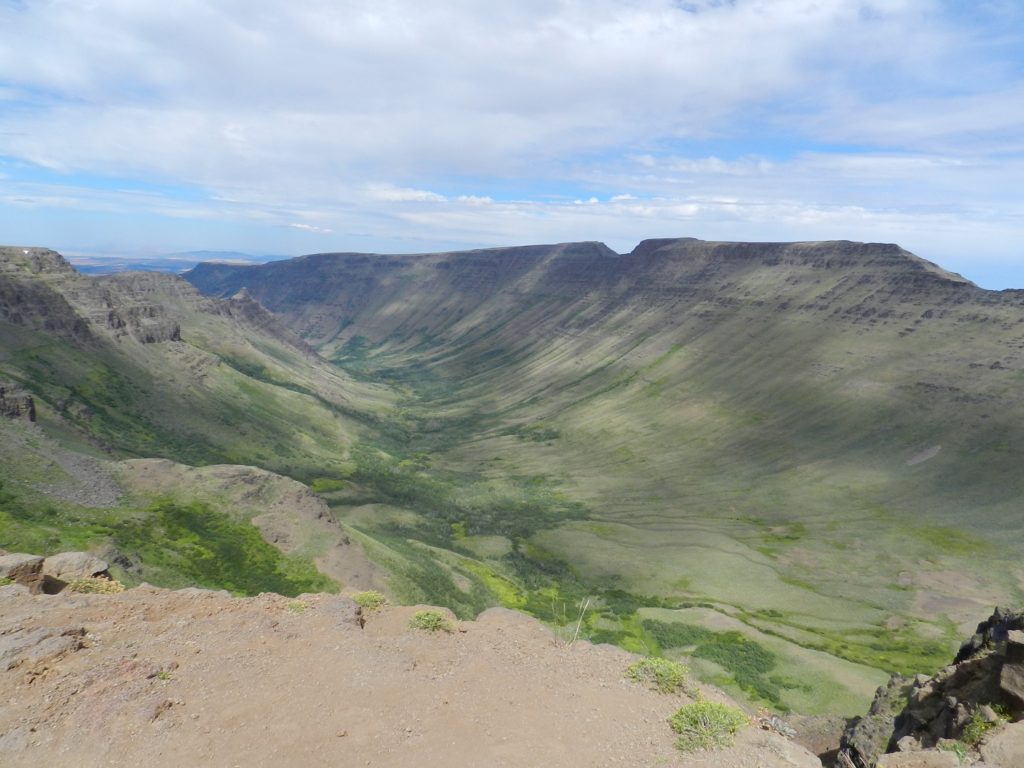 The ease with which we can access and enjoy the outdoors is influenced by many social, cultural, economic and physical factors. Join Zavier Borja, Latino outdoor engagement coordinator for the Children's Forest of Central Oregon, and Kadee Mardula, operations director for Oregon Adaptive Sports, for a thoughtful discussion of access to the outdoors. How might we make public lands more inclusive spaces? The conversation will be followed by audience questions. 
FREE but registration is required. This is a virtual event and an email with login instructions will be sent the day of the event by 12:00 pm.