06.17.21




6:00 pm - 7:00 pm
Registration for this event is closed.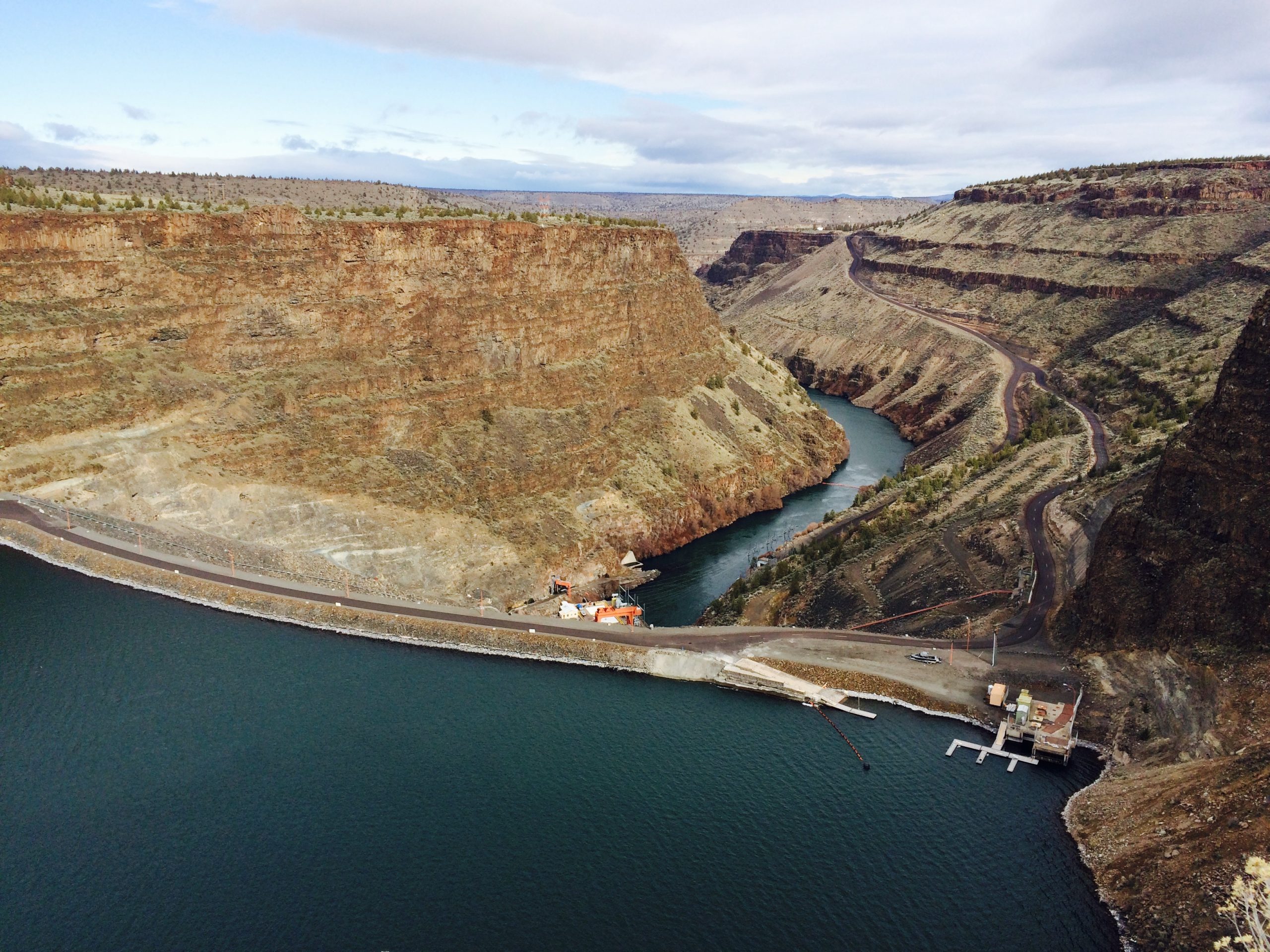 For more than a decade, Portland General Electric (PGE) and the Confederated Tribes of Warm Springs have been generating emissions-free electricity at the Pelton Round Butte hydropower project in Central Oregon. Did you know the project is also the site of an ambitious effort to reintroduce sustainable runs of salmon and steelhead to the Deschutes River? Learn more from Jim Manion, general manager of Warm Springs Power Enterprises, and Megan Hill, natural resources manager for PGE.
This virtual event is FREE but registration is required. 
In partnership with 

With support from