10.12.22




5:30 pm - 7:00 pm
This program is canceled. We apologize for the inconvenience.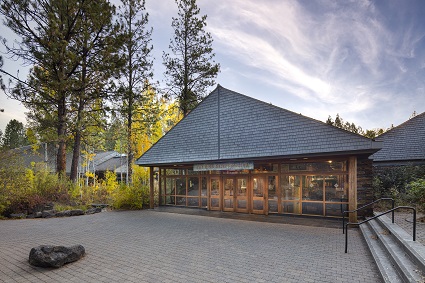 Join Randy Miller, President and Principal Owner of ASI Wealth Management, and John Bellman, Certified Financial Planner, as they discuss ways to incorporate planned giving into the road map of your dreams. They will speak to the power of endowed funds and how making such donations can be transformational by creating investment income to support the mission in perpetuity. They also will share how giving has evolved over the last 40 years. 
This event is FREE, and registration is required. 
5:30 pm – 6:00 pm reception
6:00 pm – 7:00 pm presentation
Presented by