05.14.22




1:00 pm - 4:00 pm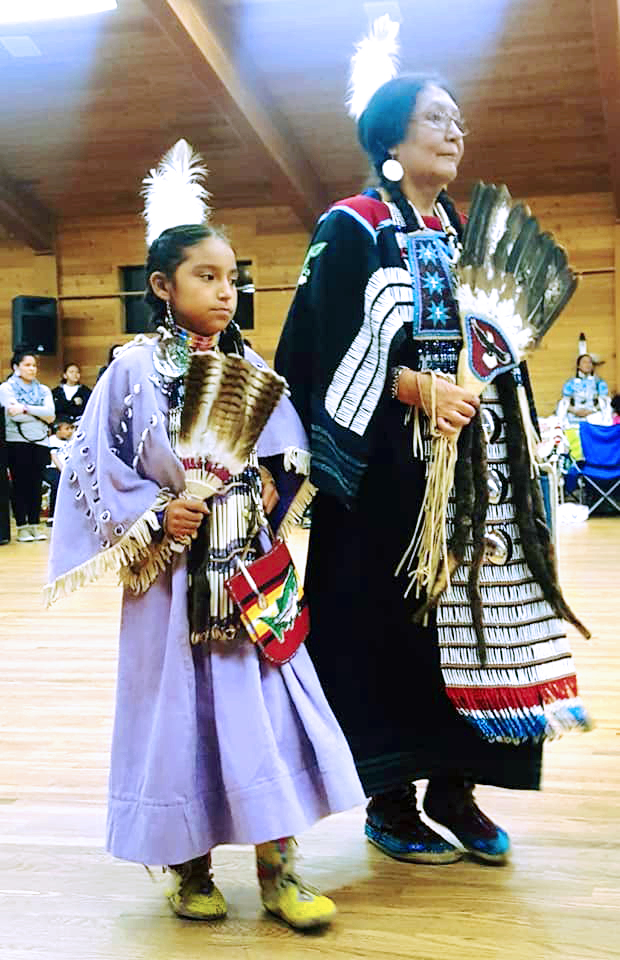 Confederated Tribes of Warm Springs traditional artists Roberta Kirk and Tashina Eastman will lead a three-hour beading workshop. These culture keepers will talk about and display traditional regalia and work with participants to create a beaded animal charm suitable for a backpack, keyring or purse. For ages 14+. Some experience with needlework and/or sewing is helpful but not required.
$35 per person, Museum members receive a 20% discount
Participants ages 12 and older will be required to show upon arrival a COVID-19 vaccination card or a negative COVID-19 test taken within 72 hours and a photo ID.
Made possible by

The following Refund Policy is in effect for the High Desert Museum. For Museum events and programs: no refunds, unless the Museum cancels the program or event. For more information on the policy, contact the Museum at 541-382-4754 ext. 241.