08.12.21




5:00 pm - 9:00 pm
Registration is closed.
PLAYA Writing Intensive
High Desert Museum Literary Series and the Writing Ranch
present
Lost in Place
August 12-15, 2021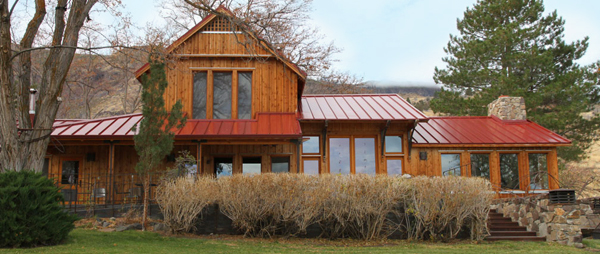 The Writing Ranch and the High Desert Museum are offering a unique weekend writing intensive at PLAYA, an arts and sciences residency campus located on Summer Lake, Oregon. Daily generative writing workshops will be informed and complemented by morning field trips and evening discussions led by guest faculty. Prompts will focus on returning established and emerging poetry and prose writers to the page with renewed commitment and inspiration.
Cost: $700 per person all-inclusive
Register with a deposit of $350.
Questions can be directed to info@writingranch.com
The following Refund Policy is in effect for the High Desert Museum. For Museum events and programs: no refunds, unless the Museum cancels the program or event. For more information on the policy, contact the Museum at 541-382-4754 ext. 241.