11.14.19




5:30 pm - 9:00 pm
Registration is no longer available for this event.
A pop-up dinner like no other is coming to the High Desert Museum! Mark your calendar for Thursday, November 14! Loyaute and Chef Josh Podwils are crafting a French-inspired six-course meal paired with Willamette Valley Vineyards. A representative from the vineyard will join us to discuss the selections and how each is paired with the food. Bon appetit!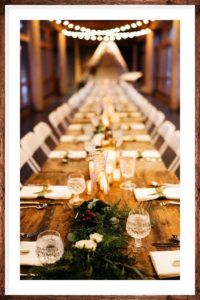 Dinner begins with a cocktail hour at 5:30 pm and the first course will be served at 6:30 pm. Get your palate ready for a very special evening!
Dinner only – $110
Dinner and wine – $165
(Prices exclude gratuity.)
The following Refund Policy is in effect for the High Desert Museum. For Museum events and programs: no refunds, unless the Museum cancels the program or event. For more information on the policy, contact the Museum at 541-382-4754 ext. 241.