06.23.20




7:00 pm - 8:00 pm
Registration for this event is closed. If you registered, you will receive an email with Zoom and Crowdpurr instructions. If you don't see it, please check your junk/spam folders.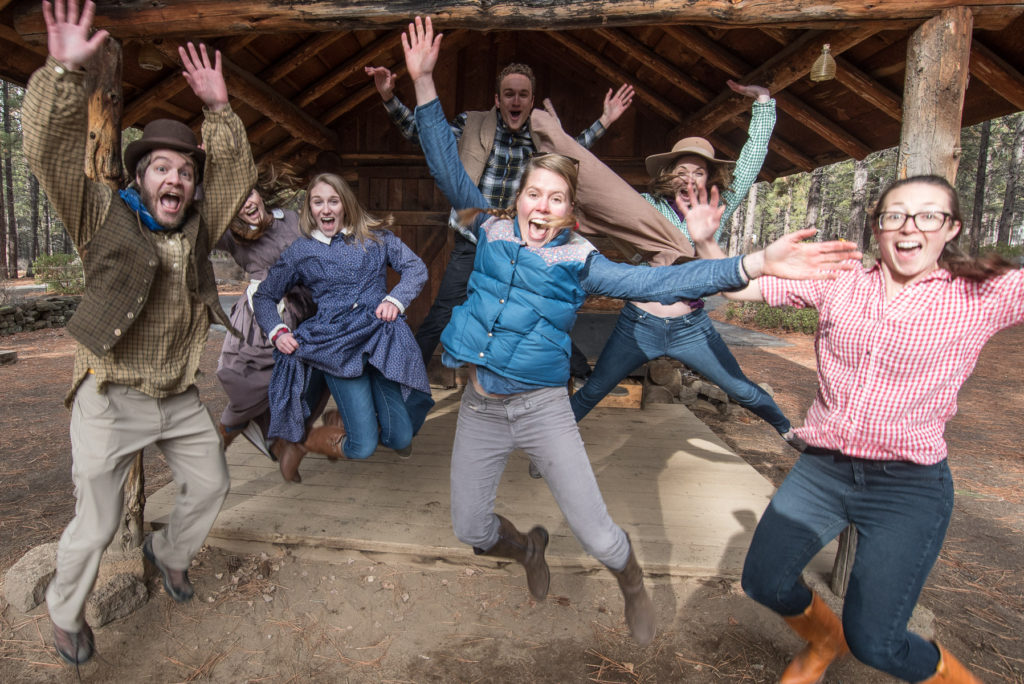 Join us online for a High Desert natural history and culture trivia night! Trivia Tuesday is free but registration is required. The top three winners will each win a pair of free tickets to the High Desert Museum!
By "game day" at 2:00 pm, we'll send you a Zoom link with the information on how to play along on Crowdpurr, a trivia website. Please join both Crowdpurr and Zoom by 7:00 pm—we will begin the game at 7:10 pm. For the best experience, open Crowdpurr on your smartphone's web browser and open Zoom on a computer so you can watch both screens. This trivia is set up for individual players (not teams), but roommates and partners can play together on one account.