06.09.20




7:00 pm - 8:00 pm
Registration for this event is closed. If you registered, we will be sending at email out shortly with Crowdpurr and Zoom instructions. If you do not see it, please check your junk/spam folder. Thank you!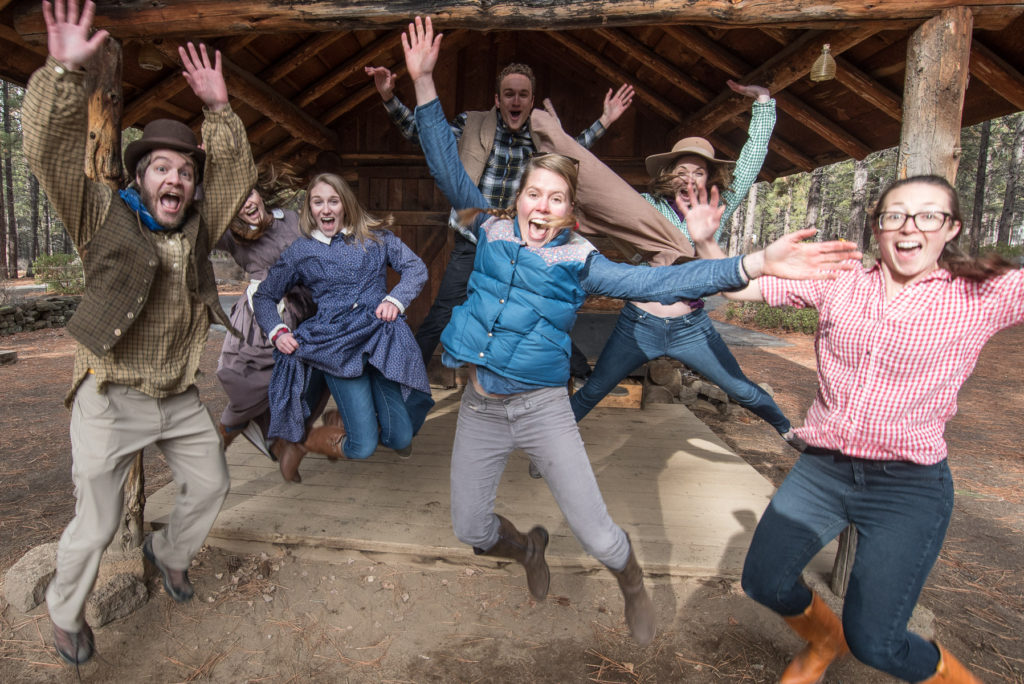 Join us online for a High Desert natural history and culture trivia night! Trivia Tuesday is free but registration is required.
By "game day" at 4:00 pm, we'll send you a Zoom link with the information on how to play along on Crowdpurr, a trivia website. Please join both Crowdpurr and Zoom by 7:00 pm—we will begin the game at 7:10 pm. For the best experience, open Crowdpurr on your smartphone's web browser and open Zoom on a computer so you can watch both screens. This trivia is set up for individual players (not teams), but roommates and partners can play together on one account.
The top three winners will each win a pair of free tickets to the High Desert Museum so you can come visit when the Museum reopens to the public!