10.28.20




6:00 pm - 7:00 pm
Registration for this event is closed.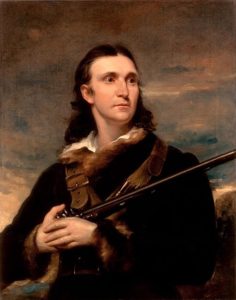 John James Audubon was one of the first people to tag birds with the intent of tracking their annual cycles. How has this study evolved? What tools and technologies do scientists use today to understand bird migration? Join us to hear from Dr. Autumn-Lynn Harrison, program manager of the Migratory Connectivity Project and research scientist at the Smithsonian Migratory Bird Center.
6:00 pm — 7:00 pm
FREE but registration is required. This is a virtual event and an email with login instructions will be sent the day of the event by 12:00 pm.