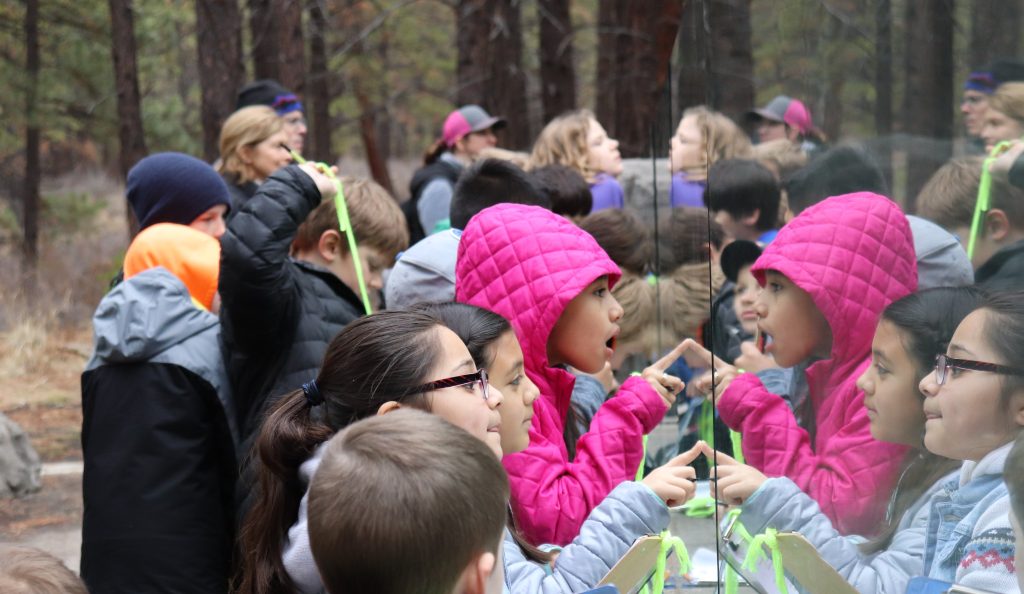 Grab the family and join the Museum's Burrowing into Wildlife Science: A Family Adventure Workshop Series. Families are invited to apply for the multiweek STEM workshop, every Saturday from May 7 – June 11. Explore the natural world together, spark curiosity and a sense of adventure!
APPLICATION DEADLINE IS MONDAY, APRIL 25 AT 5:00 PM.
You and your family will uncover the mysteries of amazing predators and prey across our local desert and forests – both at the Museum and in the field. The program is FREE, and families will receive $150 for participating, gas cards to help with transportation and lunch at each workshop.
Made possible by