09.28.22




5:30 pm - 8:00 pm
Registration for this program is closed.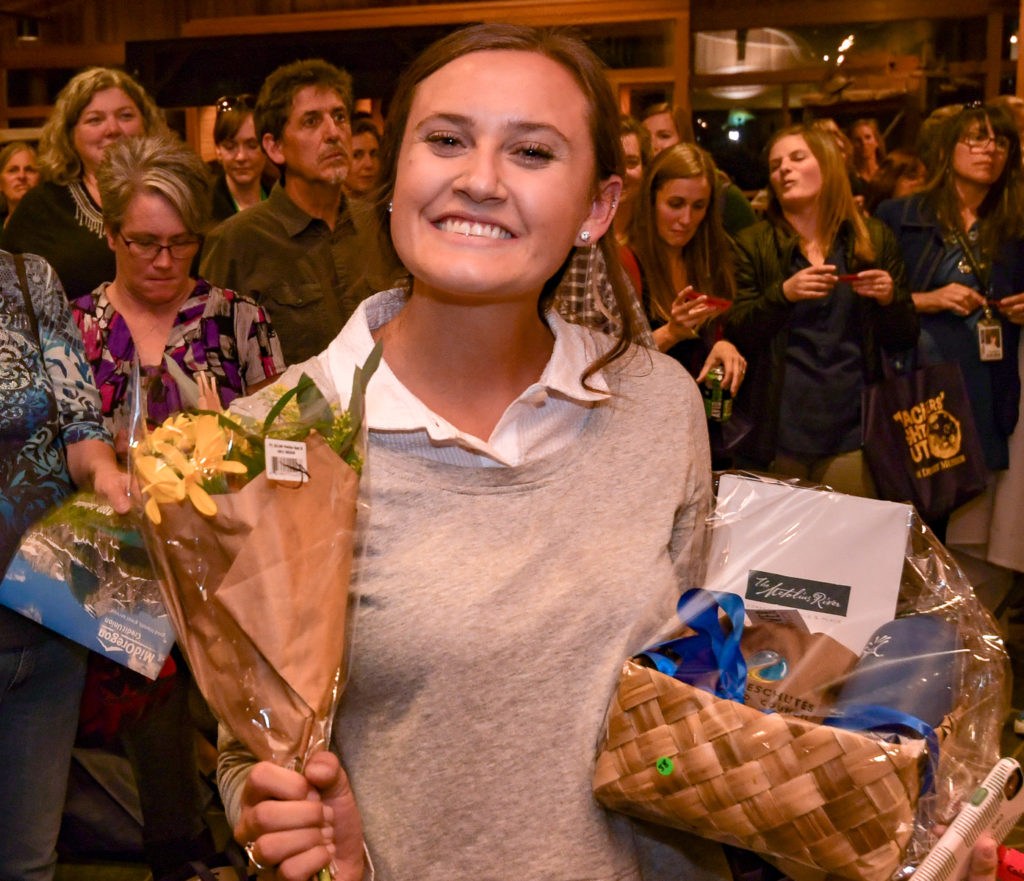 Back-to-school night, but for teachers! Central Oregon teachers and school administrators are invited to network with community organizations to support and enhance their upcoming school year. Come early for the first screening of the High Desert Museum's joint film project with Oregon Black Pioneers, Meeting the Sewells. Doors open at 5:00 pm for the 5:30 pm screening.
Free to public, private and homeschool educators and administrators
Please register no later than Monday, September 26 at 5:00 pm.
Made possible by