12.10.20




7:00 pm - 8:00 pm
Registration is closed for this event.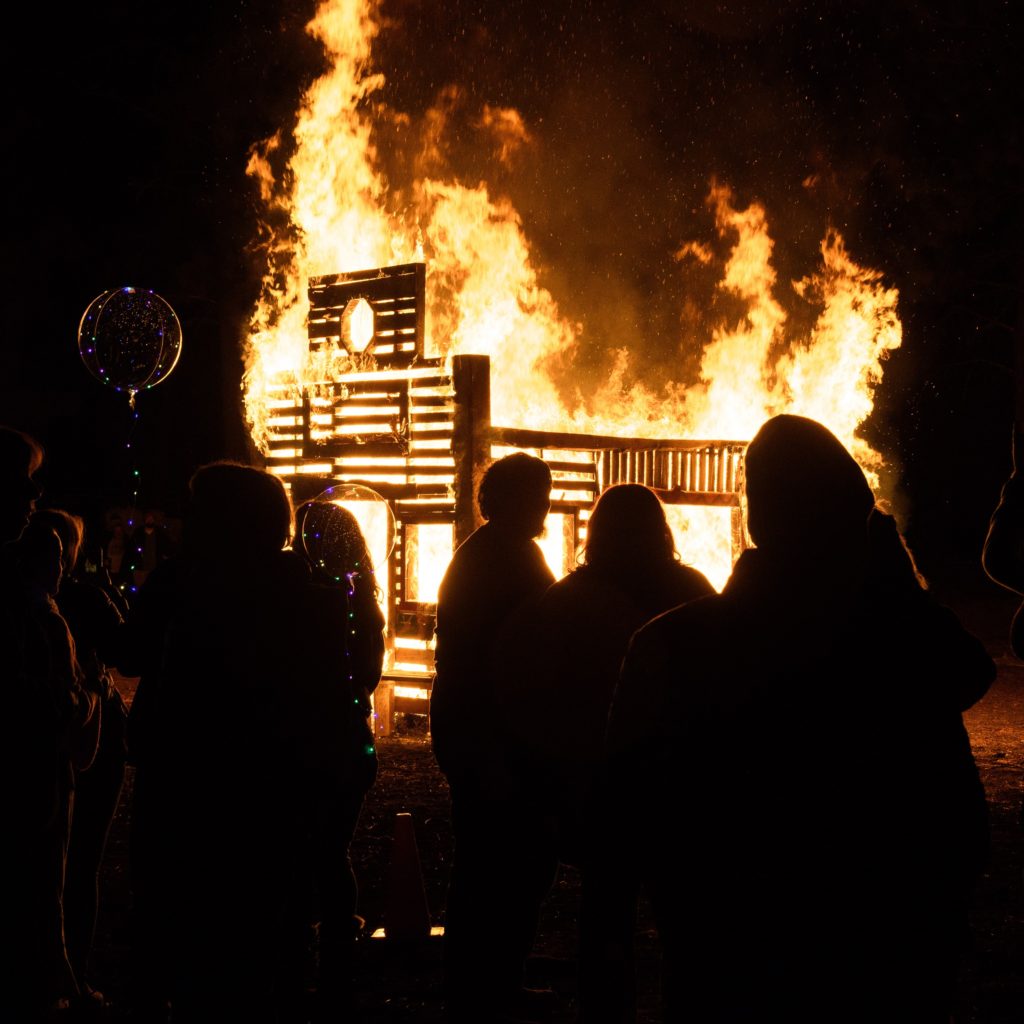 Each year as Burning Man comes to a close, Burners gather to watch the Temple burn. It is a time of catharsis, contemplation and new beginnings. Join us online as we prepare to say goodbye to Infinite Moment: Burning Man on the Horizon, which closes on January 3. We'll celebrate together and then let go of this unbelievable year.
This is a virtual event and when registered, you will receive an email with login instructions by Thursday, December 10 at 12:00 pm.
With support from
The National Endowment for the Humanities: Exploring the human endeavor.