05.20.20




11:30 am - 12:00 pm
Registration for this program is closed. If you registered, you will receive an email by 9:00 am with Zoom login instructions. If you do not see the email in your Inbox, please be sure to check your spam/junk folders.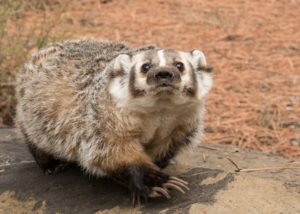 Learn all about the region you call home without even leaving your house! Join us for this 30-minute program as we explore the habitats of the High Desert and the animals that call those places home. Even say hello to a live animal from one of the High Desert habitats. For students in grades Kindergarten through 5.
The email with the Zoom link and instructions will be emailed no later that Wednesday, May 20 at 9:00 am.