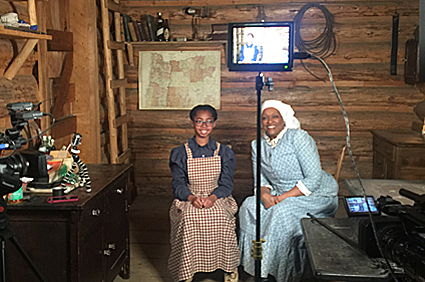 Debuts Saturday, April 25
Explore Oregon history from home! Learn about one of Oregon's earliest African American settlers, Letitia Carson, in a short video, and then dig into educator resources online, which offer suggestions for discussing this video with students or diving deeper at home. Appropriate for all ages.
Find this link on our High Desert Museum from Home webpage.