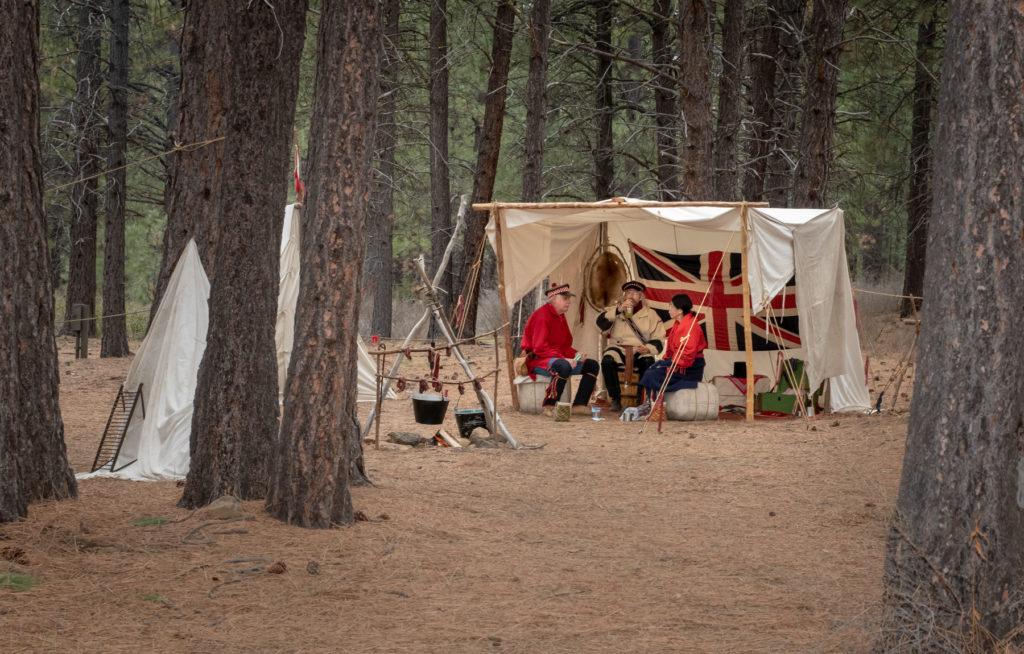 Debuts Monday, April 27
Have you ever wondered how a fur trader's wife spends her days in 1822? What about the difference between a vaquero and a cowboy? Now is your chance to listen to their stories and hear about their experiences in Virtual Oregon Encounters. Move through the chapters of Oregon's history through video interviews of people and perspectives throughout the 1800s in this school-directed content that will be fun for the whole family!
On April 27, go to highdesertmuseum.org/virtual-oregon-encounters.
Made possible by Oregon Historic Trails Fund, Juan Young Trust, Jonas Family Foundation and the following: