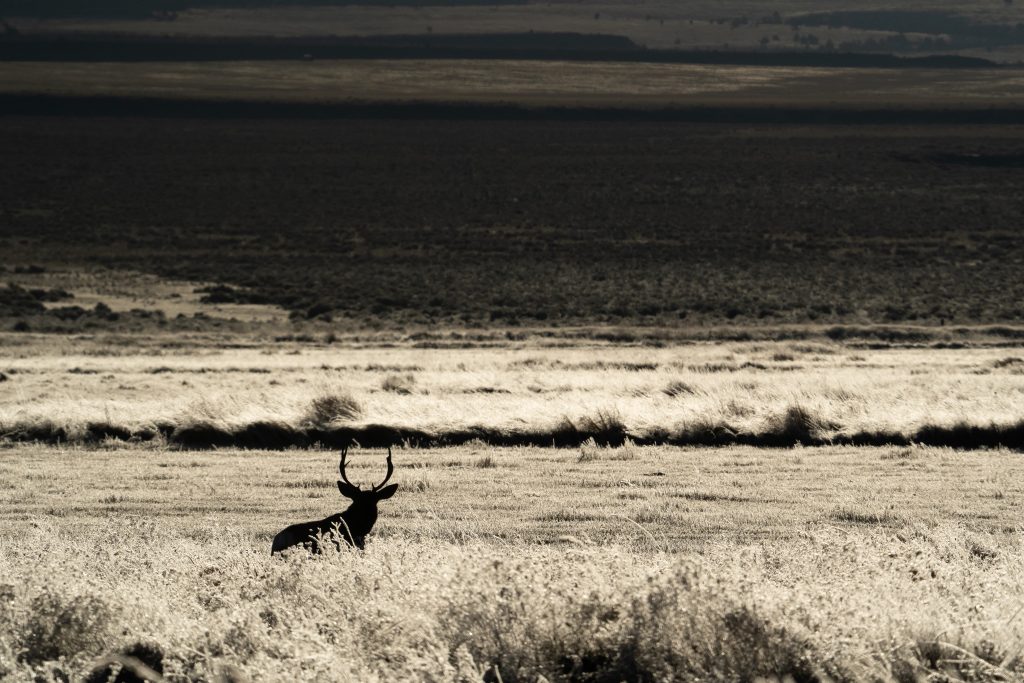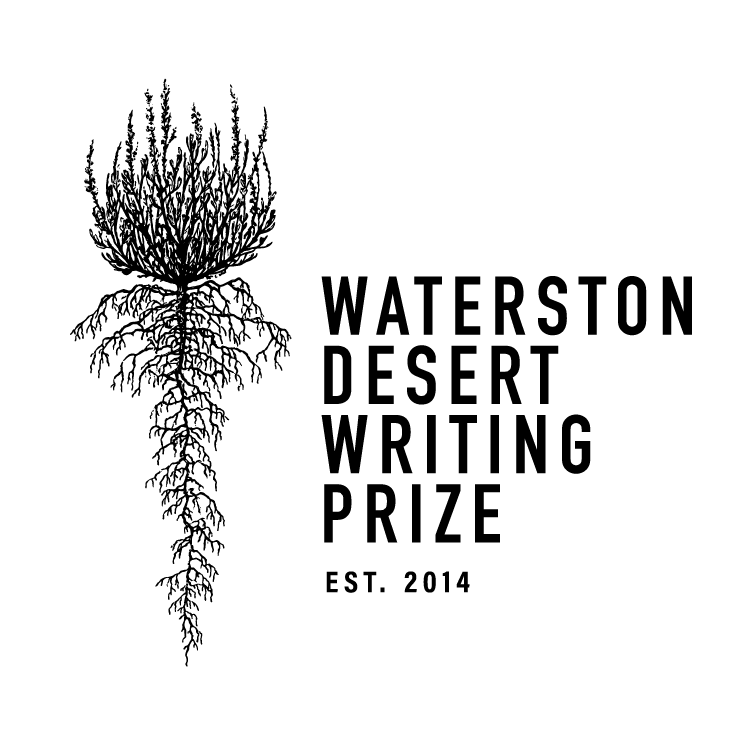 The Waterston Desert Writing Prize (the Prize) was established in 2014 and inspired by author and poet Ellen Waterston's love of the High Desert, a region that has been her muse for more than 40 years. The Prize provides financial and other support to writers whose work reflects a similar connection to the desert, recognizing the vital role deserts play worldwide in the ecosystem and the human narrative.
In 2023, the Waterston Desert Writing Prize will recognize the winner with a $3,000 cash award, a residency at PLAYA at Summer Lake and a reading and reception at the High Desert Museum in Bend, Oregon on September 14, 2023. Proposals will be reviewed by the Waterston Desert Writing Prize Advisory Committee and the 2023 guest judge, Rena Priest, the first Indigenous poet laureate of the state of Washington and the winner of a 2018 American Book Award for Patriarchy Blues.
Submission window opens for the 2023 Waterston Desert Writing Prize on Sunday, January 1, 2023 at 8:00 am.
Submission deadline is Monday, May 1, 2023 at 11:59 pm.