09.30.21




5:30 pm - 8:00 pm
Due to increased COVID-19 cases across the state, we are postponing this event. We look forward to rescheduling it and celebrating with Kevin Fedarko in the coming months! Please check back for updates.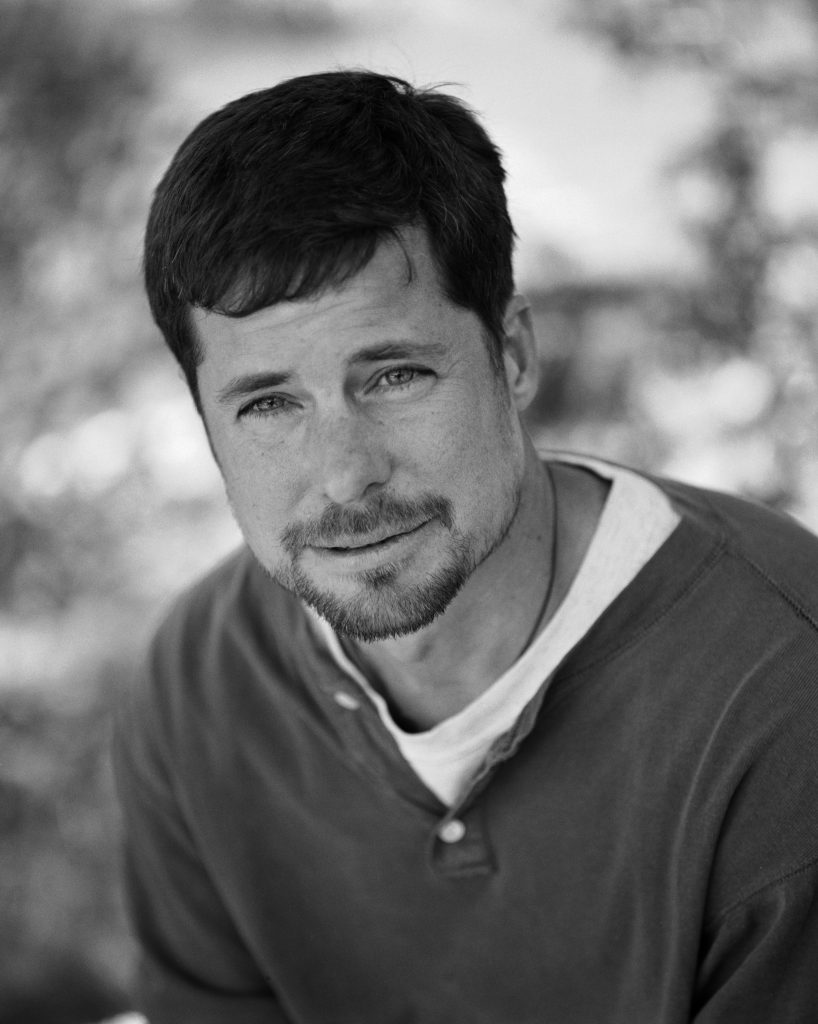 The Grand Canyon is arguably one of the jewels of America's natural wonders, yet it remains wild, mysterious and— even as a national park—under threat. Join writer Kevin Fedarko, author of The New York Times bestseller The Emerald Mile: The Epic Story of the Fastest Ride in History Through the Heart of the Grand Canyon, in celebration of the 2021 Waterston Desert Writing Prize. Fedarko will dive deep into the iconic desert landscape through words and imagery by his partner in adventure, National Geographic photographer Pete McBride.
The following Refund Policy is in effect for the High Desert Museum. For Museum events and programs: no refunds, unless the Museum cancels the program or event. For more information on the policy, contact the Museum at 541-382-4754 ext. 241.