09.29.21




6:30 pm - 7:30 pm
Registration for this event is closed.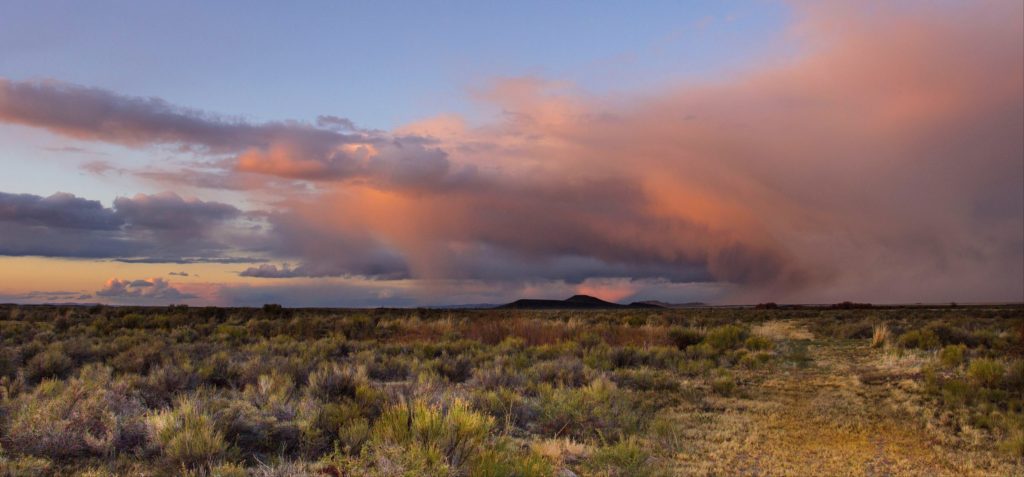 Deserts have long offered rich inspiration for the written word. Join the winner and finalists from the 2021 Waterston Desert Writing Prize for an evening of readings and literary discussion exploring this complex landscape.
In addition, 2021 Waterston Guest Judge Elizabeth Woody (Navajo, Warm Springs, Wasco, Yakama) will do a reading. A writer, poet and visual artist, Woody received the American Book Award in 1990, as well as the William Stafford Memorial Award for Poetry and was a finalist for the Oregon Book Awards in 1995. In 2016, she served as Oregon's Poet Laureate.
The Waterston Prize honors writing that illustrates artistic excellence, sensitivity to place and desert literacy.
This event is FREE but registration is required. 
With support from