06.26.19




6:30 pm - 8:30 pm
Award presentation and readings by winning author, finalists and "A Desert Conversation" with distinguished writers Dr. Patty Limerick, Bruce Berger and Kim Stafford. This literary award honors writing that illustrates artistic excellence, sensitivity to place and desert literacy.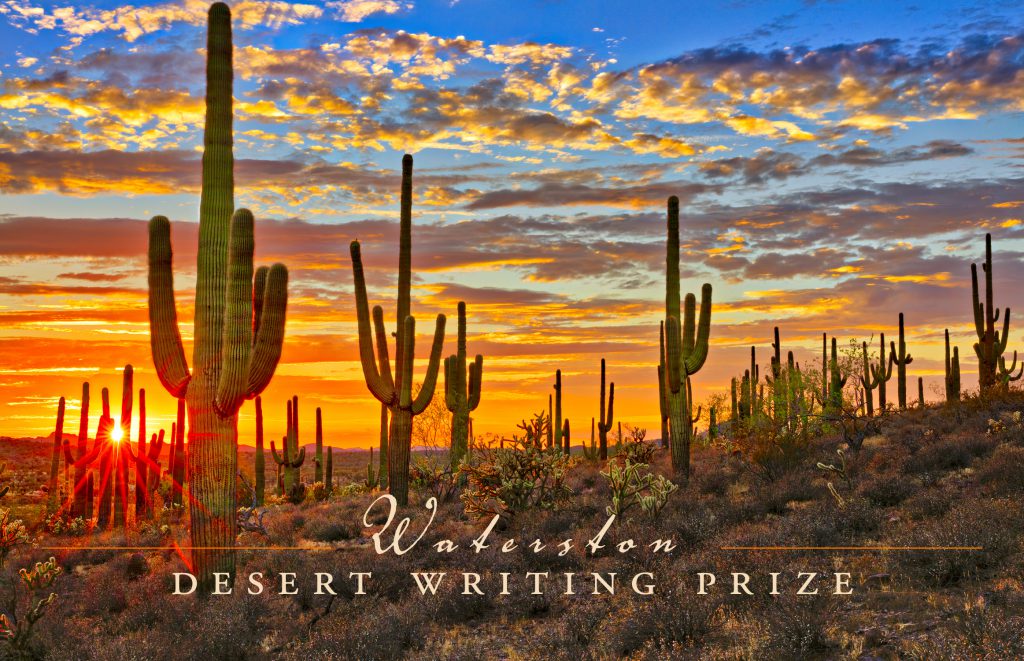 6:30 pm – 8:30 pm, doors at 6:00 pm
Hosted wine bar and hors d'oeuvres
This is a free event!