05.19.22




10:00 am - 2:00 pm
This program has been postponed.
Join our wildlife team to learn about and photograph the wildlife in our care. Experienced photographers will be available to assist participants with camera techniques for portrait-style and action photography opportunities. Participants are welcome to explore the fundamentals of their equipment during a preliminary Zoom meeting on Wednesday May 18 at 6:30 pm.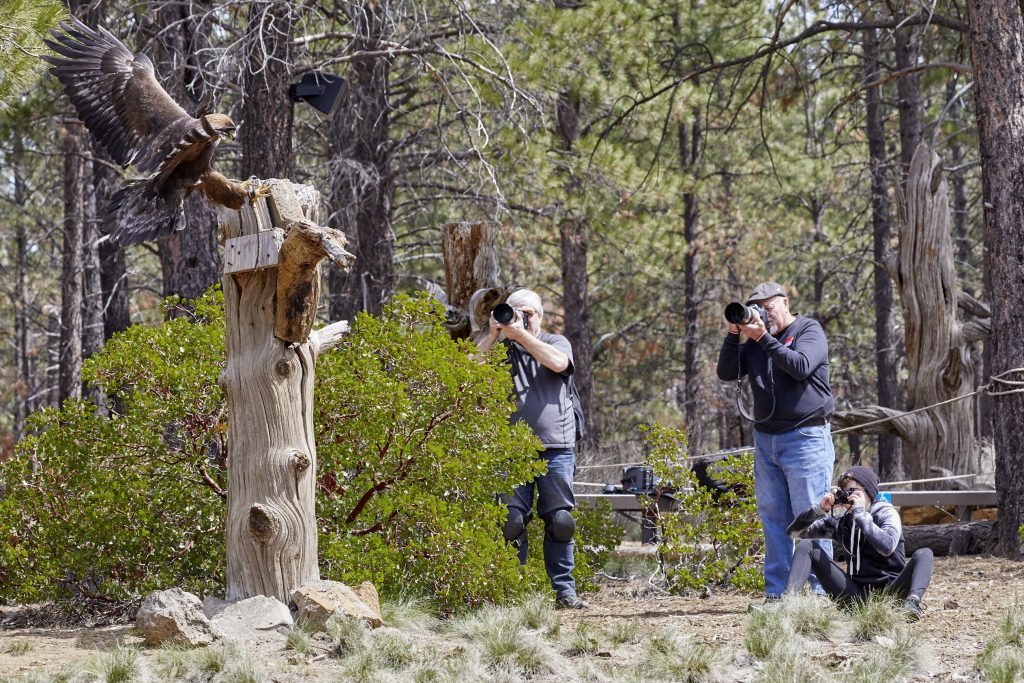 10:00 am — 2:00 pm
(virtual meeting is Wednesday, May 18 at 6:30 pm)
$150, Members receive 20% discount
The following Refund Policy is in effect for the High Desert Museum. For Museum events and programs: no refunds, unless the Museum cancels the program or event. For more information on the policy, contact the Museum at 541-382-4754 ext. 241.