12.03.19




6:00 pm - 8:00 pm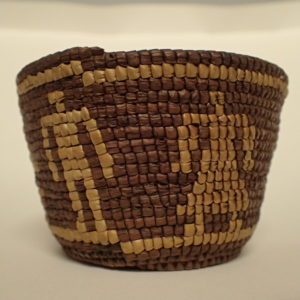 This winter, new Curator of Art and Community Engagement Sara Siestreem (Hanis Coos) will shine light on our marvelous art collection through a series of lectures and workshops. In this session, learn about weaving from this region through an Indigenous Critical Art Theory lens. Each event can be enjoyed individually or in continuum.
$10, Members receive 20% discount
FREE to tribal members


The following Refund Policy is in effect for the High Desert Museum. For Museum events and programs: no refunds, unless the Museum cancels the program or event. For more information on the policy, contact the Museum at 541-382-4754 ext. 241.