02.06.20




6:00 pm - 8:00 pm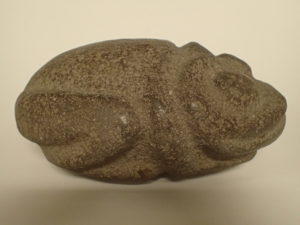 This winter, new Curator of Art and Community Engagement Sara Siestreem (Hanis Coos) will shine light on our marvelous art collection. In this lecture, learn about our sculptural items through an Indigenous Critical Art Theory lens. Each event can be enjoyed individually or in continuum.
6:00 pm – 8:00 pm, doors at 5:30 pm
$10, members receive 20% discount,
free to tribal members


The following Refund Policy is in effect for the High Desert Museum. For Museum events and programs: no refunds, unless the Museum cancels the program or event. For more information on the policy, contact the Museum at 541-382-4754 ext. 241.