01.04.20




10:00 am - 1:00 pm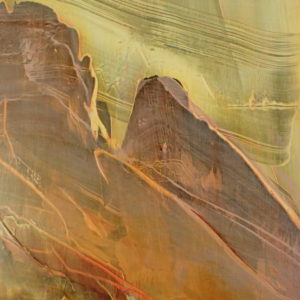 In this three-hour drawing workshop, learn basic life drawing techniques and create new compositions from inside the exhibitions. This workshop is suitable for teens and adults of any skill level. All materials will be provided.
$30, Members receive 20% discount
Free to tribal members


The following Refund Policy is in effect for the High Desert Museum. For Museum events and programs: no refunds, unless the Museum cancels the program or event. For more information on the policy, contact the Museum at 541-382-4754 ext. 241.