01.25.24




6:30 pm - 7:30 pm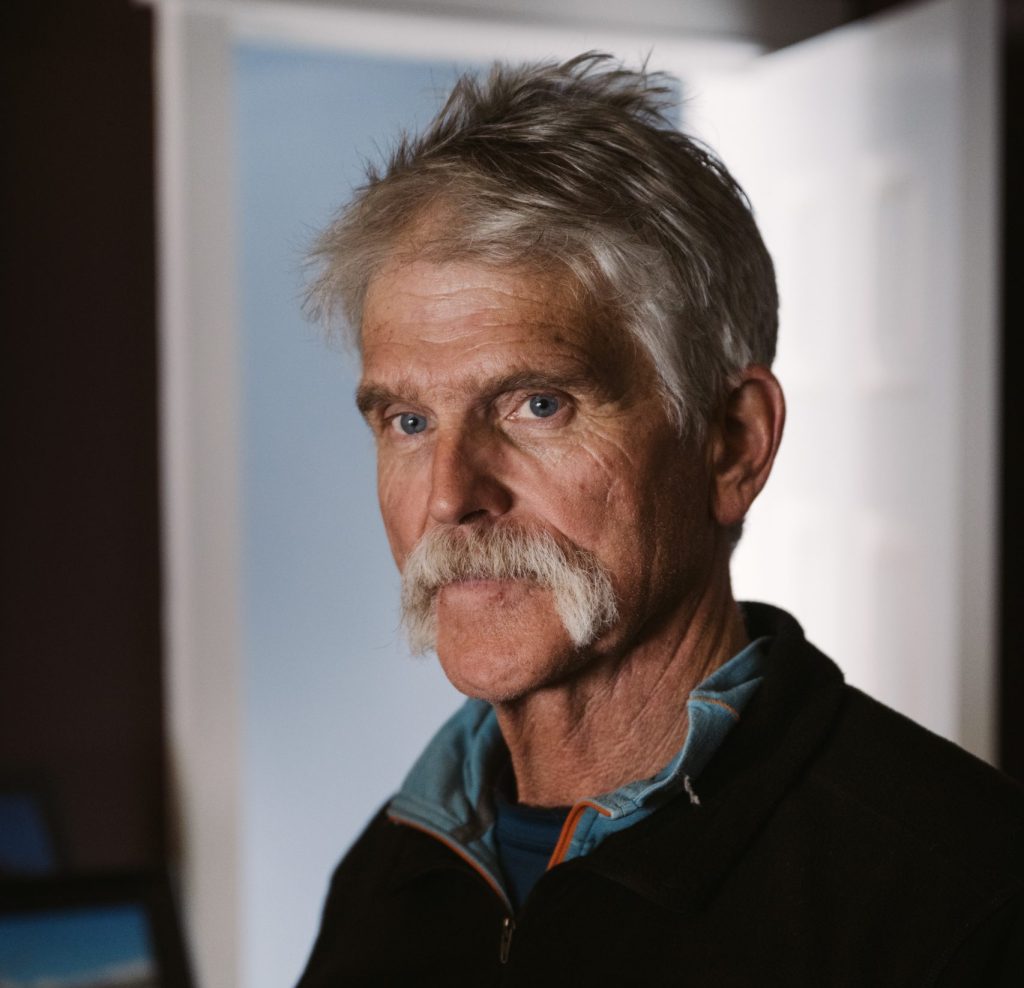 Renowned biologist Dr. Douglas Smith, formerly the senior wildlife biologist of Yellowstone National Park, will share his experiences as the project leader reintroducing wolves into Yellowstone. This event is part of the Museum's exploration of the 50th anniversary of the Endangered Species Act.
Presentation begins at 6:30 pm
Doors open at 5:30 pm
$15, Members receive 20% discount


Space is limited.