10.27.23




7:00 pm - 8:30 pm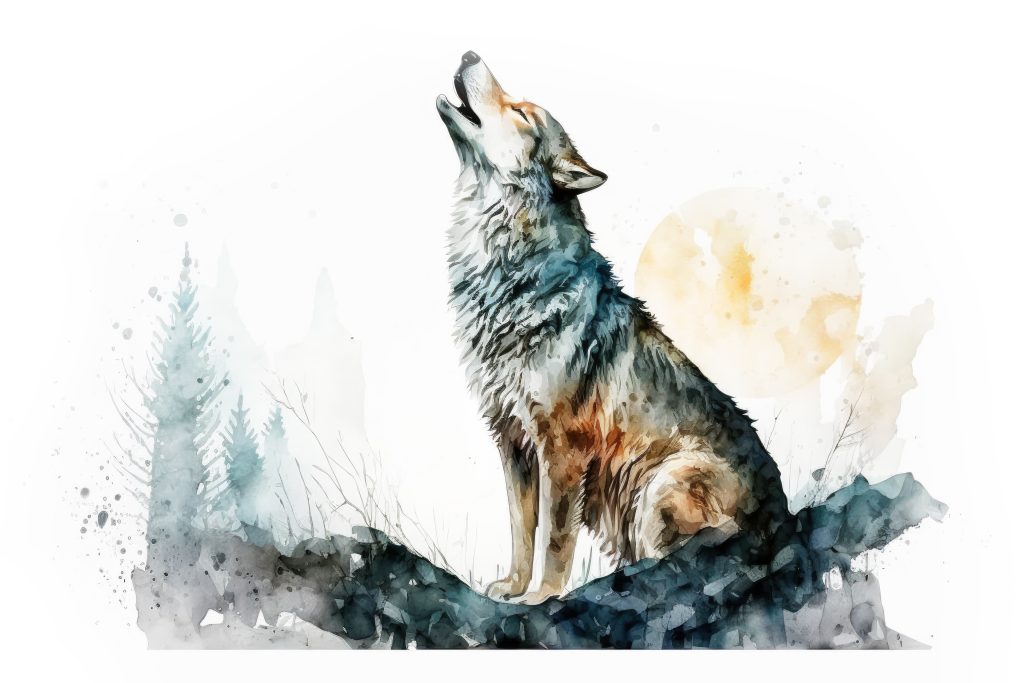 National Geographic Explorer and Photographer Ronan Donovan moderates a panel discussion exploring the complex relationships between wolves and humans in

Oregon

.
Meet the Panelists:
Cameron Krebs, Rancher
Cameron Krebs is a recipient of the Theodore Roosevelt Genius Price (TRGP) for his innovation in creating the Mineral Bin. He is a fifth-generation livestock producer from Eastern Oregon where he raises sheep, beef, wheat and hay with his family. Cameron is passionate about producing healthy, ethically raised beef and lamb and tirelessly works to find innovative ways to produce protein for Americans that results in both economic and environmental wins. Cameron's management strategy is to care for his employees, animals, and environment so together they can care for their community, country, and planet. He holds a BS from Oregon State University and lives in Boardman, Oregon with his kids Harper (10), Callum (8), and Annie (5).
Emily Weidner, US Fish and Wildlife Biologist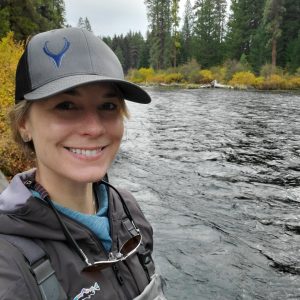 Emily left her home state of Iowa after graduating high school and slowly wandered west until reaching Bend in 2008.After 15 years of working odd jobs at ski resorts and dude ranches, Emily received her BS in wildlife biology from Oregon State University. In 2017, Emily started work with U.S. Fish and Wildlife Service while concurrently finishing her MS in wildlife biology at University of Montana. She is currently the Service's Bend Field Office lead for eagles, sage-grouse, and wolves; she is also the Oregon lead for bats. In her oodles of free time, Emily enjoys fly fishing, wildlife photography, and being a dungeon master for her family's Dungeons and Dragons adventures.
Aaron Bott, ODFW Wolf Biologist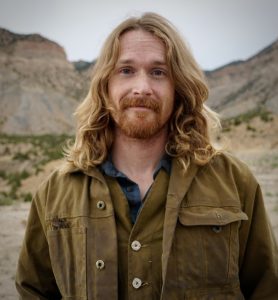 Aaron Bott is the regional wolf biologist for Central Oregon, employed by the Oregon Department of Fish and Wildlife to monitor the state's wolf population. He is also a Wildlife Biology doctoral candidate at Utah State University, studying wolves in the American West. His research focuses on wolf social learning, predation patterns, and developing innovative non-lethal techniques to mitigate conflicts with livestock. Aaron began working with wolves while pursuing a Master's degree with the Yellowstone Wolf Project, eventually conducting a multi-year field study monitoring wolves in the park's remote interior. Aaron was born in the Rocky Mountains.
Austin Smith Jr., Confederated Tribes of Warm Springs Natural
Resources Manager
Austin Smith Jr. has lived in Central Oregon most of his life. He grew up on the Warm Springs Indian Reservation and is an avid hunter and fisherman, exercising his rights as a member of the Confederated Tribes of Warm Springs like his ancestors before him. Austin served in the United States Marine Corps from 2004 to 2009, and was deployed three times overseas before separating from the Corps with an Honorable Discharge to pursue an education using the GI Bill. Austin attended Central Oregon Community College where he earned his Associate's degree, and then transferred to Oregon State University-Cascades and graduated with a degree in natural resources conservation and technology with a focus on wildlife management. While attending college, Austin worked as a wildlife technician for the Tribes from 2010 to 2015, and was hired on full-time by the Branch of Natural Resources in Warm Springs as the tribal wildlife biologist in 2015. Currently, he oversees the Branch of Natural Resources for the Confederated Tribes of Warm Springs. Austin has a lovely wife, a 21-year-old son, a 4-year-old daughter, and the newest addition, a 1-year-old son. He enjoys his time with his family taking adventure trips to the "Inche'Wana" (Columbia River), and exercising his treaty hunting and fishing rights.
Moderator – Ronan Donovan, National Geographic Explorer and Photographer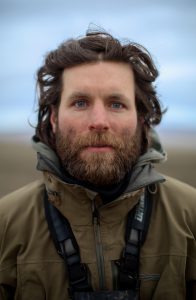 "As a field biologist-turned-photographer, I strive to combine storytelling with scientific foundations as a way to draw people in and to tell stories about our rapidly changing world. I hope viewers can look into the wild nature portrayed in these images and be compelled to stand and protect it."
-Ronan Donovan
Learn more about Ronan Donovan at: https://www.ronandonovan.com/about
Doors open at 6:00 pm.


Address:
1500 SW Chandler Ave
,
Bend
,
Oregon
,
97702
,
United States
Description:

1500 SE Chandler Ave., Bend