03.31.21




2:00 pm - 3:00 pm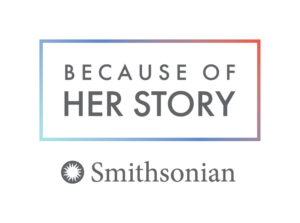 Join us for another virtual event in the Smithsonian American Women's History Initiative Series! The significance of landscapes, places and narratives of all kinds will be examined through the works of contemporary women artists in Smithsonian collections.
Featuring:
Rebecca Trautmann, Assistant Curator of Contemporary Art, National Museum of the American Indian
Tuliza Fleming, Curator of American Art, National Museum of African American History and Culture
Moderated by:
Tricia Edwards, Deputy Director, Smithsonian Affiliations
This virtual event is FREE but registration is required.