05.14.22




7:00 pm - 8:30 pm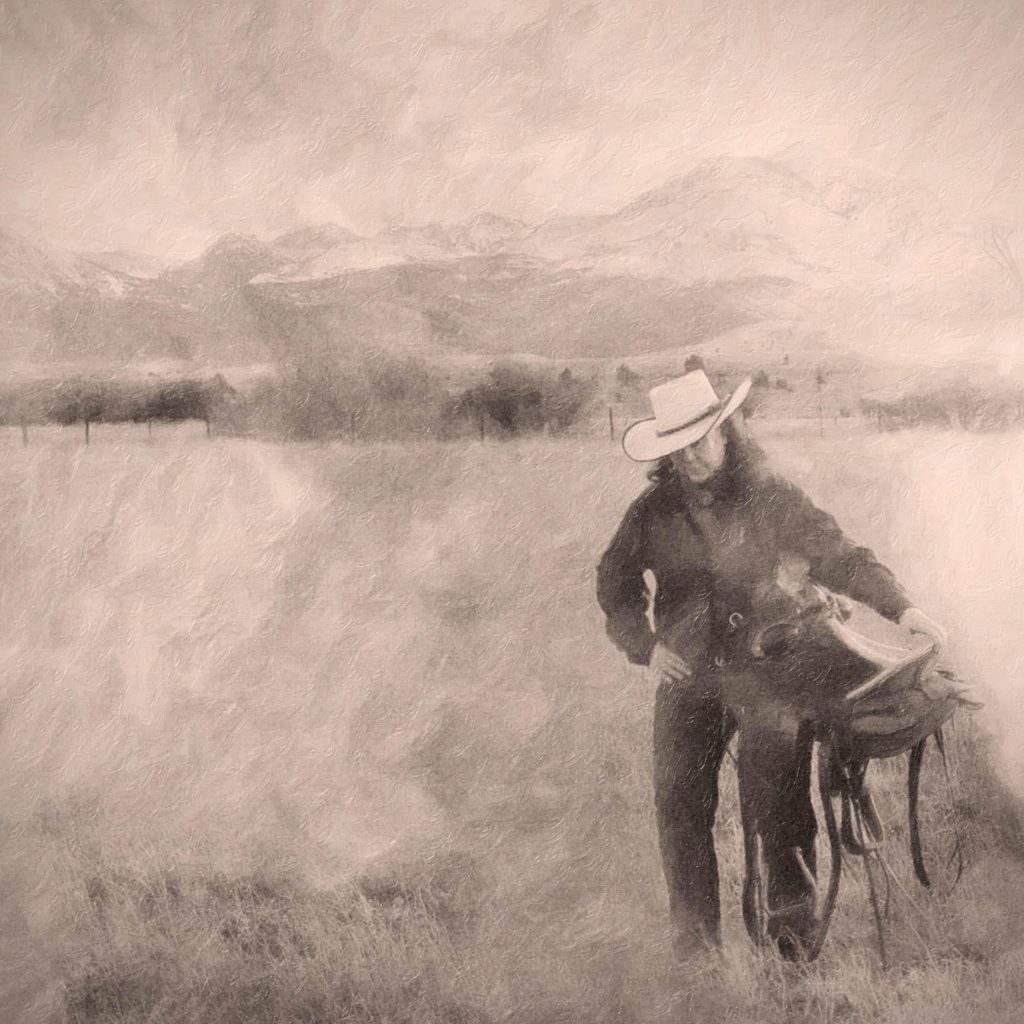 Visit the Museum on both Saturday evening and Sunday afternoon to meet with two of Eastern Oregon's women buckaroos. Award-winning Western poet and storyteller Kathy Moss enthralls audiences with her tales of horse training, driving cattle and more. She'll bring along her books and CDs to sell and to sign.
$10, members receive 20% discount


Program is 7:00 pm – 8:30 pm
Doors open at 5:30 pm
Café open 5:45 pm – 6:45 pm
Made possible by

The following Refund Policy is in effect for the High Desert Museum. For Museum events and programs: no refunds, unless the Museum cancels the program or event. For more information on the policy, contact the Museum at 541-382-4754 ext. 241.