04.26.21




12:00 pm - 1:00 pm
Registration is closed for this event.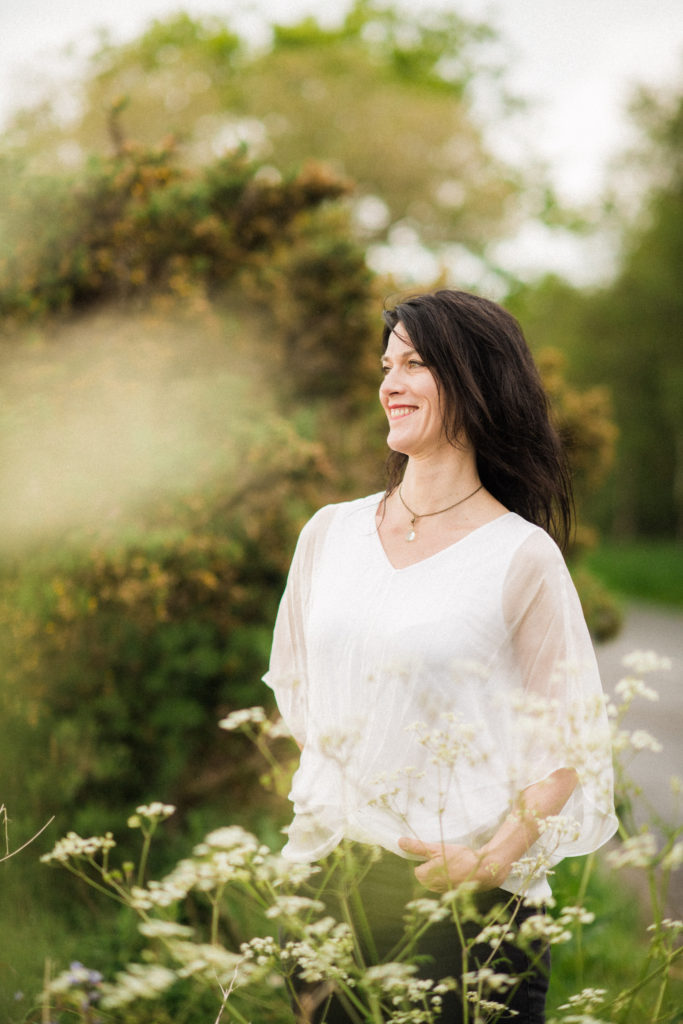 In a visually rich and entertaining presentation, New York Times bestselling author and acclaimed speaker Kathryn Aalto discusses her book, Writing Wild: Women Poets, Ramblers, and Mavericks Who Shape How We See the Natural World. Aalto celebrates 25 remarkable women with grit and verve whose influential writing helps deepen our connection to and understanding of the natural world.
FREE but registration is required. This is a virtual event and an email with login instructions will be sent the day of the event by 9:00 am.
With support from