04.09.21




6:00 pm - 8:00 pm
Calling all teens! In this first ever Youth Climate Change Summit, meet other teens that are as passionate about the environment and their community as you are.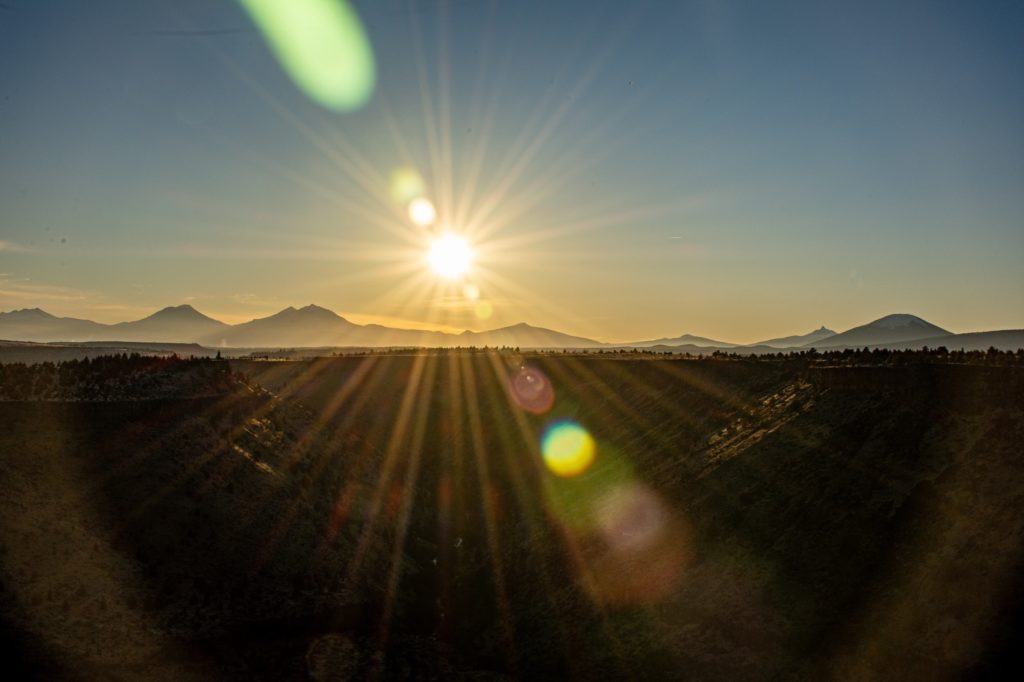 Do you encourage other people to use less or recycle more? Join teens from around the region at the first Youth Climate Change Summit hosted at the High Desert Museum. Connect with others and learn how you can make a difference and become inspired to create change. We will be showing the movie Imperfect Activist by Graham Zimmerman with a discussion following the movie. There will be raffle prizes, from Hydro Flasks to gift cards and more!
The youth-only event will begin at 6:00 pm with music from a local group, an introduction from the teens who organized this event and a preview of the amazing raffle prizes. Then watch the short film Imperfect Activist and participate in a short discussion after the movie.