The Story of Us
Join us for a series on the art of storytelling, exploring the multitude of ways our community tells its stories and the profound impact those narratives have on our collective identity. Over four thought-provoking events, we will cover a wide range of topics from our shared human history, different mediums of storytelling, to how these elements come together to tell the "story of us". 
Event #1: From 18,000 Years Ago to Now with Dr. Dennis Jenkins 
Saturday, October 28th at  8:30 am – 5:00 pm
Step back in time with research archaeologist Dr. Dennis Jenkins from the University of Oregon. Explore the deep connections between early inhabitants of the High Desert and establish a foundation for our shared human experience. This event meets at the High Desert Museum and includes a field trip to a historic site and lunch.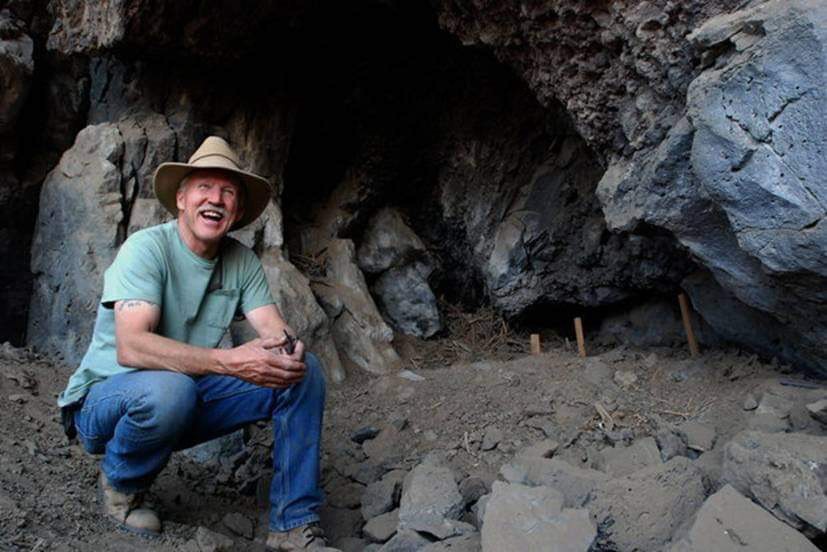 ---
Event #3: Storytelling in Practice with MOsley WOtta
Tuesday, November 28th at 5:30 pm 
Lead by MOsley WOtta, this event takes participants on an exploration of oral, interactive, and performance storytelling. In this experience, participants will have the opportunity to meaningfully engage with the art of storytelling as individuals and as a group. This event will be held at the High Desert Museum and includes dinner.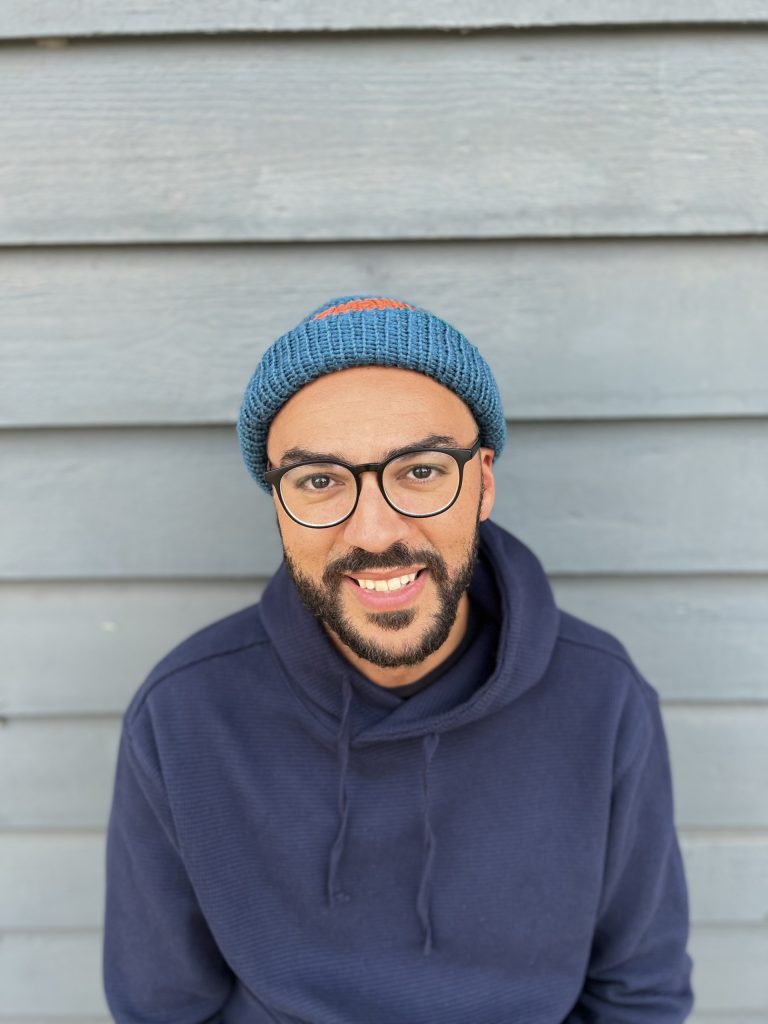 Event #2: Visual Storytelling with Nancy Floyd and Wahoo Films
Tuesday, November 7th at 5:30 pm 
Join us for an intimate gathering, where the power of photography and the magic of film come together with artist Nancy Floyd and local production company Wahoo Films. Learn how these artists weave visual narratives in order to create compelling stories while respecting the responsibility and ethics involved in storytelling. This event will be held at the High Desert Museum and includes dinner.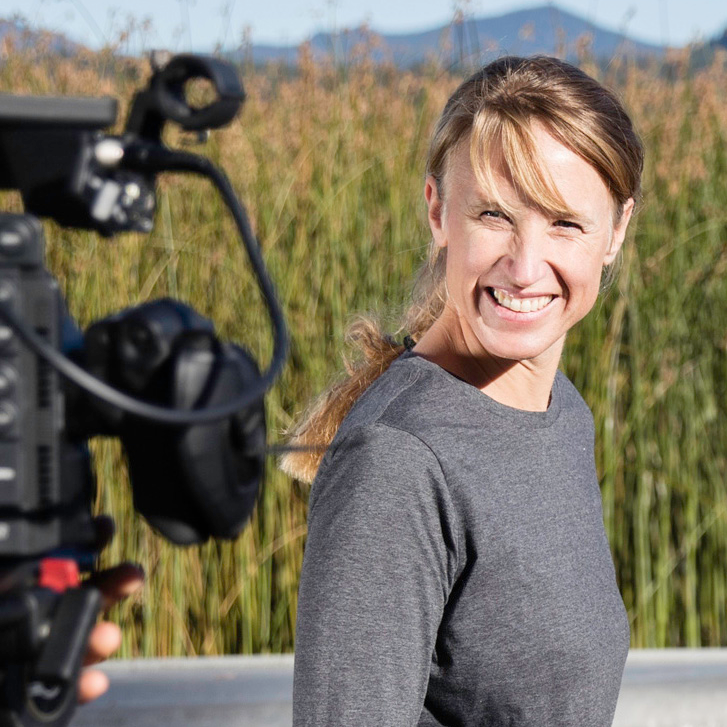 ---
Event #4: The Story of Us with Ellen Waterston
Wednesday, December 6th at 5:30 pm
Concluding this series, author Ellen Waterston will lead a spirited hands-on session guiding participants to craft the "story of us" by intertwining individual journeys into a collective narrative. This event will be held at the High Desert Museum and includes dinner.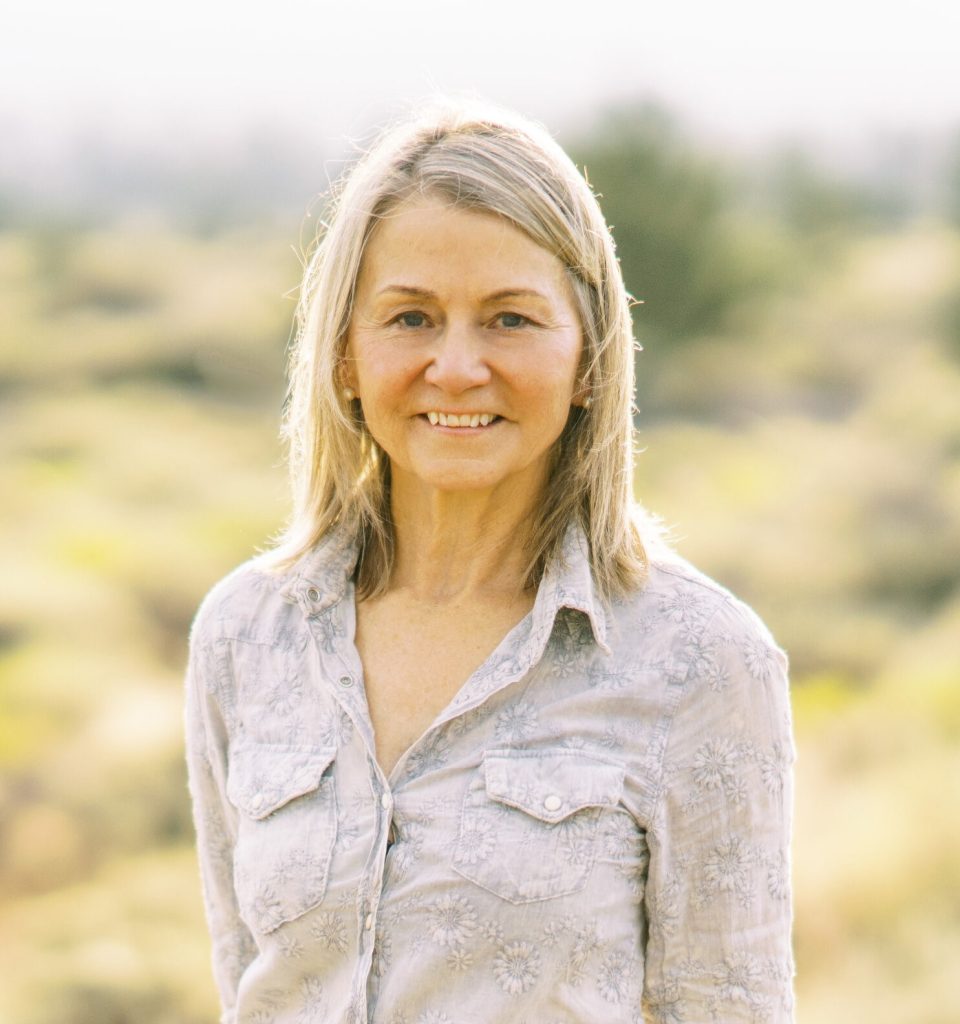 ---
Interested in the 'Story of Us' High Desert Project Series?
Fill out the form! 
**This form is for inquiries only. If you'd like to RSVP for either series, please let us know below, and we will get back to you with next steps.**
---
---

Contact
High Desert Project Program Facilitator – Tristin Vaughn
Email – tvaughn@highdesertmuseum.org
Phone – 541.382.4754 ext. 284
---