High Desert Stories
High Desert Museum staff members visit local libraries and bring adventures to kids ages 3 to 5! Hear stories, do a craft project or activity and take part in a short lesson. There is no charge to attend and the program runs approximately 45 minutes.
February 2020: Mimicking Mammals
Become a High Desert mammal for the day! Sing like a coyote, look for squirrel evidence, build your own beaver home, swim like an otter and make a beautiful bat to take home.
Downtown Bend: February 3 – 2:30 pm
Sisters: February 4 – 10:00 am
Sunriver: February 6 – 10:30 am
La Pine: February 19 – 12:00 pm
Redmond: February 21 – 10:30 am
East Bend: February 24 – 10:00 am
Crook County: February 25 – 1:00 pm
Madras: February 26 – 10:30 am
May 2020: High in the Sky
Have you ever wondered what it's like to soar in the High Desert skies? Come find out as we explore the habitat, survival skills, eyesight and identification of birds of prey in our region.
Downtown Bend: May 4 – 2:30 pm
Sunriver: May 7 – 10:30 am
East Bend: May 10 – 10:00 am
Sisters: May 12 – 10:00 am
Madras: May 13 – 10:30 am
Redmond: May 15 – 10:30 am
East Bend: May 18 – 10:00 am
Crook County: May 19 – 1:00 pm
La Pine: May 20 – 12:00 pm
Downtown Bend Library
601 NW Wall St., Bend
East Bend Library
62080 Dean Swift Rd., Bend
Sisters Library
110 N. Cedar St., Sisters
La Pine Library
16425 1st St., La Pine
Sunriver Library
56855 Venture Ln., Sunriver
Redmond Library
827 SW Deschutes Ave., Redmond
Crook County Library
175 NW Meadow Lakes Dr., Prineville
Jefferson County Library
241 SE 7th St., Madras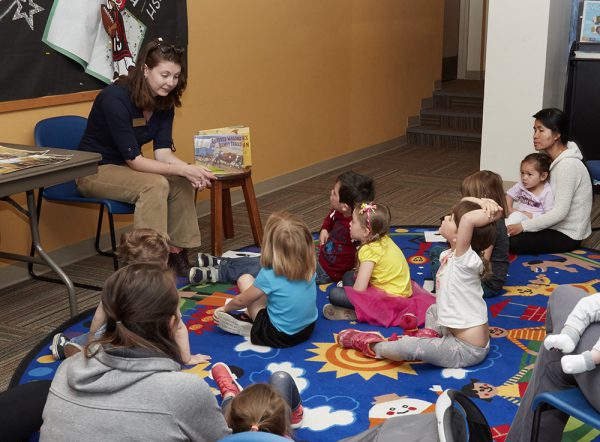 Made possible by