Kids Camp – Summer
It's that time of year again! Enter your kiddos in this year's lottery for our incredibly popular camps offered to incoming Kindergarteners, 1st and 2nd graders, and 3rd to 5th graders.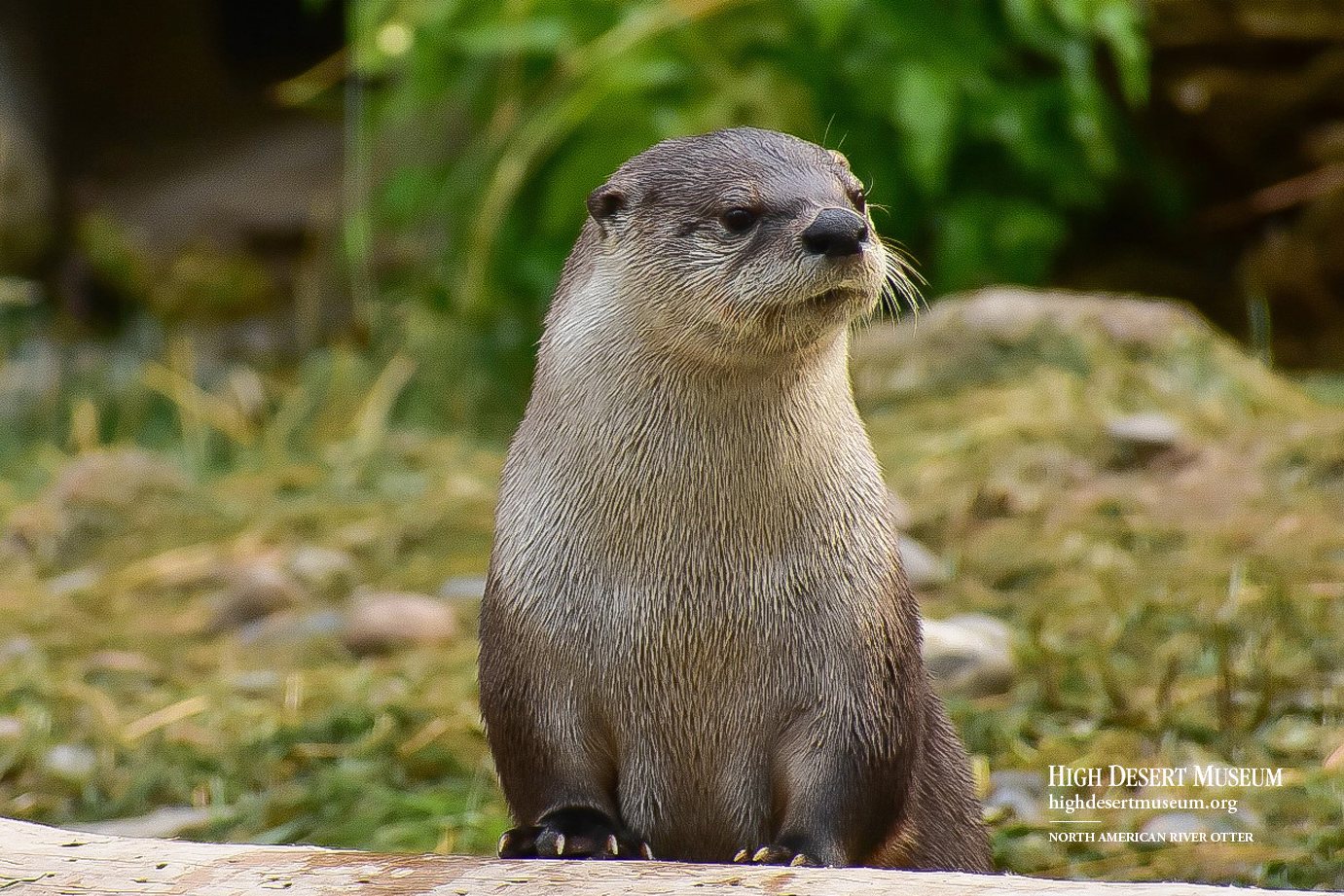 Animal Engineers: June 17-21 or July 22-26
Nature is full of fantastic builders! In this camp we will explore amazing structures found in nature—animal homes, spiderwebs, and some of nature's neatest plants—and uncover what makes these natural builders so remarkable. We'll then put our creativity and imaginations to the test to see if we can build our own constructions inspired by nature.
Survival in the High Desert: June 24-28 or July 29-August 2
It's mayhem in the High Desert! Use your smarts to navigate an obstacle course like a ground squirrel, avoid a boiling lake of lava, and test your courage on a journey across the sagebrush desert. It's time to put your game face on. Are you a survivor?
Gusty, Blustery & Breezy: July 1-3 (3-day camp) or August 19-21 (3-day camp)
The High Desert is known for serious windy weather, but what else can we learn about wind using observation skills and experiments? Explore the windy world around us with kites, turbines, and windsocks!
Colors By Nature: July 8-12 or August 5-9
Be inspired by the colors of the natural world around us, and then, use the natural world to create your own palette of color! Come fashion nature journals, create natural dyes, and use nature to create true works of art.
Animalympics: July 15-19 or August 12-16
Can turtles jump hurdles? Can your javelin stick in a target like a porcupine quill? Which High Desert animal would win in a foot race? Go for the gold in this Olympic-themed camp filled with fun events.
KIDS CAMP CANCELLATION POLICY:
If you must cancel your registration for any reason, please notify the Museum as soon as possible. If you cancel, more than three weeks out, you will receive a 75% refund. A 50% refund will be given to cancellations made two weeks prior to the first day of camp. Cancellations made less than two weeks prior to the first day of camp will not be refunded. Be aware that refunds will not be given for partial or unattended days.
If the High Desert Museum cancels the program for any reason, you will receive a full refund.
Registration lottery opens Thursday, January 25 at 9:00 am and closes Sunday, February 4 at 11:59 pm. 
Registration will be through a lottery system. Caregivers will be notified by
Monday, February 19 via email if their child(ren) have been selected for Summer Kids Camp. Once registration status is confirmed, caregivers must provide payment by Thursday, February 29 or registration will be forfeited to the next child on the waitlist.
Pricing: 
5 day camps $300, $375 with extended care.
3 day camps $180, $225 with extended care.
Members receive a 20% discount.
High Desert Museum TAX ID: 51-0179336