Exhibition Opening: Kids Curate
Monday, May 10 and Thursday, May 13
Please join us to celebrate the opening of the Kids Curate exhibition at the High Desert Museum. Throughout this school year, fifth graders from R.E. Jewell Elementary in Bend have been experiencing integrated arts and science education, culminating in this student-curated exhibit. Their plant- and animal-etched drawings will be on display from May 7 to June 6 at the Museum.
Due to the limited number of people allowed in the Museum, we will offering four time slots for our opening nights. Each student may bring up to two family or friends with them to the opening. Please choose one time slot to attend. Each time slot is limited to 50 people.
Food and drink will be provided. Please RSVP at one of the yellow date and time buttons.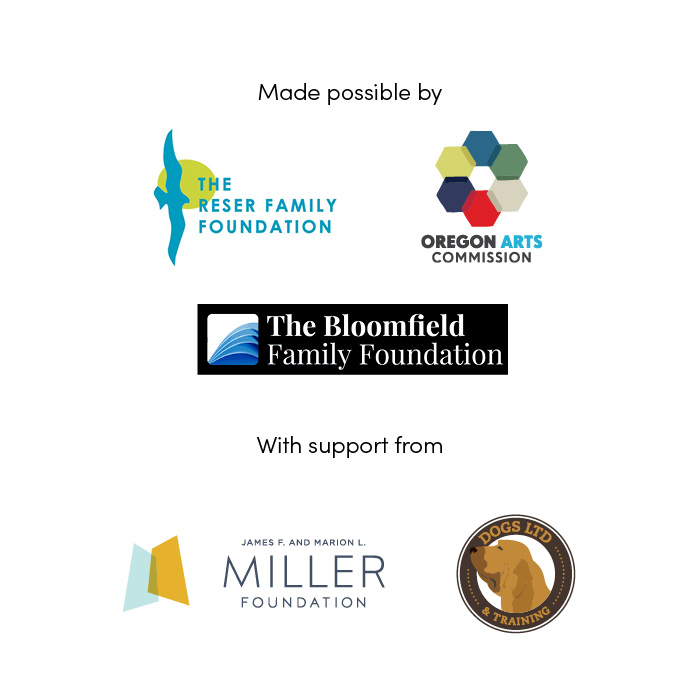 Click here to discover everything you need to know about your visit to the High Desert Museum!