Kids Curate
From the hands and hearts of student artists, Kids Curate: The Power of Process brings the voices from the halls of Hugh Hartman Elementary School in Redmond to the walls of the Museum in 2022. The Kids Curate program, now in its 10th year, uses an interdisciplinary, art-centered approach to develop social-emotional skills, empathy, perspective and more. Months of effort culminate in an interactive, multidimensional and bilingual mural display created by the fourth-grade students. 
Each student contributes to the gallery wall a representation of themselves, as they are part of the High Desert. There also is an intergenerational art project that caregivers and family members helped build during the private exhibition opening in mid-May.
Kids Curate creates strong relationships between the Museum and Central Oregon students and provides participating students with the pride of publicly and prominently displaying their artwork. The program that integrates art, culture, science and history into classroom and field-trip experiences over the course of the school year. The Museum partners with a different Central Oregon school every year to provide hands-on learning for students. 
Kids Curate: The Power of Process is on exhibit through Sunday, July 10, 2022.
During the 2020-2021 school year, the High Desert Museum participated with R.E. Jewell Elementary School in Bend. The project explored how plants and animals use energy from the sun and examined three habitats – forest, riparian or shrub-steppe. The kids created a mural of line drawings of various flora and fauna from the different ecosystems. The 2019-2020 school year was dedicated to Rosland Elementary in La Pine. Students spent the year exploring wildlife corridors and migration routes for native creatures.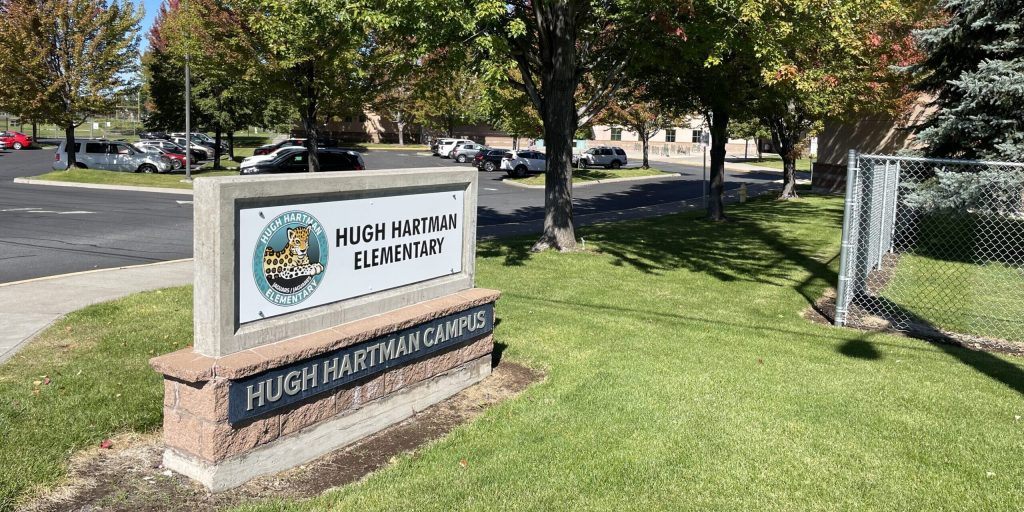 "Immersion in the art process has sparked learning on multiple fronts. Students see themselves reflected on our gallery walls and know that their stories are valuable and important." – Associate Curator of Community Engagement Carly Garzón Vargas