Our Education Work
We do more than Kids Camps and class programs. Our education team goes out into our community to bring the mission to them!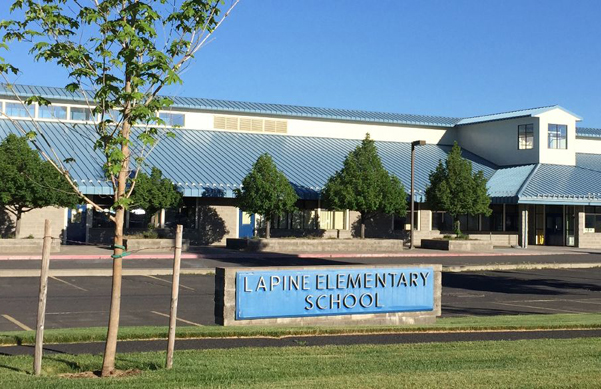 We brought the classroom to La Pine
The Museum, in partnership with Bend-La Pine Schools, held limited space all-day childcare and enrichment program for students in grades 1-5 at La Pine Elementary to support families during the Comprehensive Distance Learning period. This program was FREE to families during the 2020-2021 school year. Funding came from the Deschutes County's CARES Act.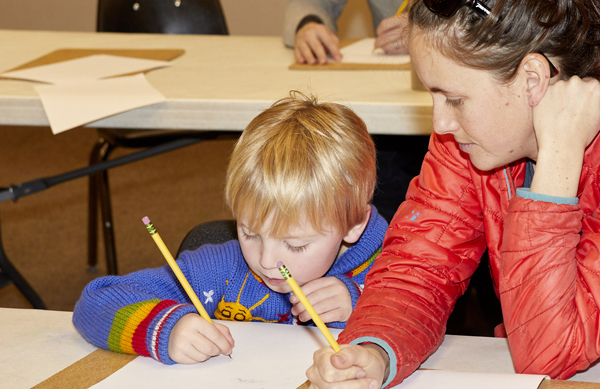 IMLS grant work
The High Desert Museum and Deschutes Public Library System have received a grant from the Institute of Museum and Library Services (IMLS) to create programs and resources for those most impacted in the region by the COVID-19 pandemic. The collaborative effort will enable us to offer family-centered programs designed to advance STEM (science, technology, engineering and math) learning, literacy and the social-emotional skills necessary for academic and career success among pre-K-12 students.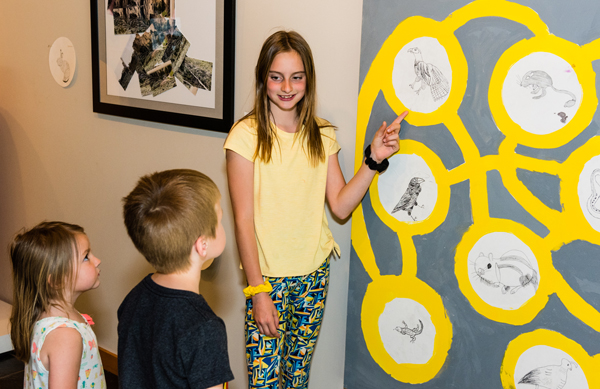 Kids Curate
Launched in 2012, Kids Curate brings High Desert Museum curators into one Central Oregon elementary school for the duration of the school year. Together, curators, artists, teachers and fourth and fifth graders work on a project that culminates in a student-designed exhibition displayed at the Museum.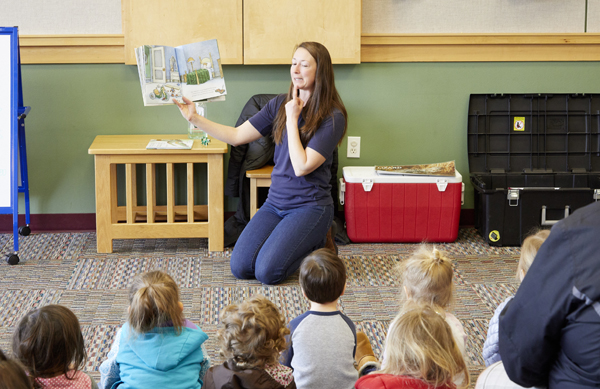 High Desert Stories
High Desert Museum staff members visit local libraries and bring adventures to kids ages 3 to 5! Hear stories, do a craft project or activity and take part in a short lesson. There is no charge to attend and the program runs approximately 45 minutes.