---
Desert Sage Society Reception:

An Evening with Ronan Donovan, National Geographic Explorer and Photographer 
---
Please join Executive Director Dana Whitelaw, Ph.D., and the Board of Trustees of the High Desert Museum for an exclusive donor event.
Experience a special evening featuring the photographer of the new exhibition Wolves: Photography by Ronan Donovan. This traveling exhibition from the National Geographic Society shares stunning images and videos. A field biologist turned conservation photographer, National Geographic Explorer and filmmaker, Ronan uses storytelling to explore the relationship between humans and wildlife and dispels misconceptions that drive human-wildlife conflict. The exhibition features photos and videos from Ronan's work in the Greater Yellowstone Ecosystem and Ellesmere Island in the Canadian Arctic.
You are invited to attend a private reception with the opportunity to talk with Ronan as you view his work. After the reception, you will have a reserved seat at a public talk by Ronan about his life, work and wolves followed by a Q&A.
October 26, 2023
Reception at 6:00 pm.

Public program begins at 7:00 pm. 
---

Wolves: Photography by Ronan Donovan is organized and traveled by the National Geographic Society.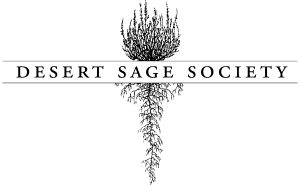 THURSDAY, OCTOBER 26, 2023
Desert Sage Society Reception at 6:00 pm
Public program begins at 7:00 pm, includes a talk by Ronan Donovan followed by a Q&A
Complimentary hors d'oeuvres, beer and wine
Space is limited
Please RSVP by October 19 at 541-382-4754 ext. 365, by email at
acleary@highdesertmuseum.org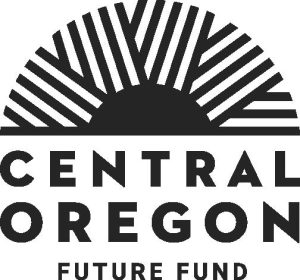 "As a field biologist-turned-photographer, I strive to combine storytelling with scientific foundations as a way draw people in and to tell stories about our rapidly changing world."
– Ronan Donovan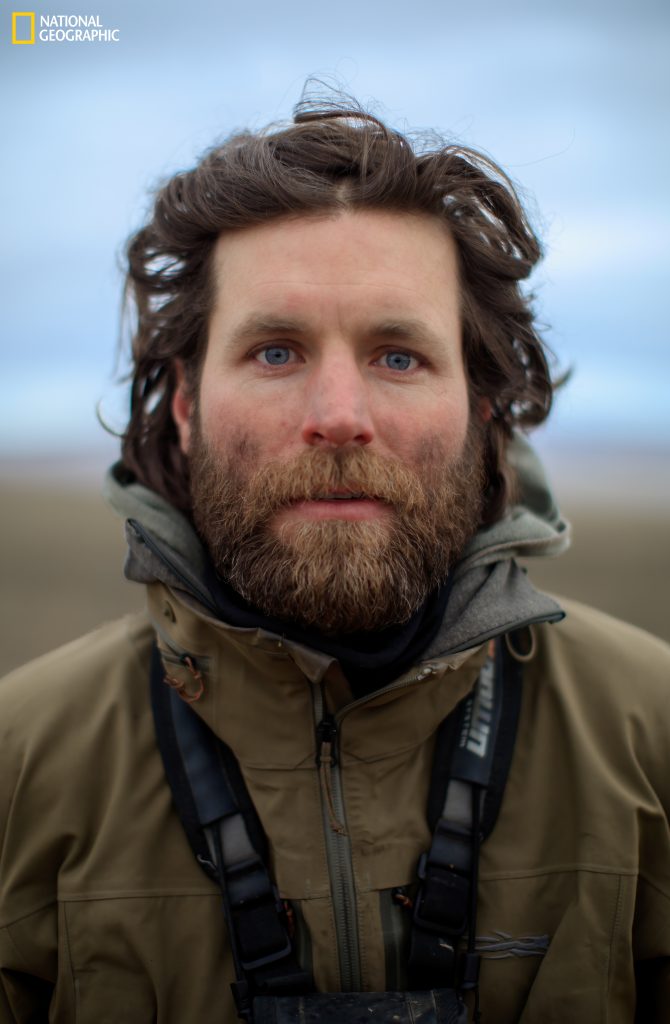 Photograph by Ronan Donovan, National Geographic