Fine Art Exhibit & Online Auction
July 8 – September 22, 2023
Art in the West is an annual juried exhibition and silent auction featuring traditional and contemporary art that celebrates the landscapes, wildlife, people, cultures and history of the High Desert—a region that stretches from the eastern slope of the Cascades and Sierras to the Wyoming Basin and Colorado Plateau.
The entire collection will be on exhibit at the High Desert Museum and available for viewing in the 2023 Gallery Guide beginning Saturday, July 8. Fall in love with your favorite pieces and bid from your computer or mobile device.
You will have the opportunity to register to become a bidder and preview the exhibition on our website shortly after the exhibit opens. Proceeds from the Art in the West auction help support the participating artists and the Museum's educational programs, bringing science, art and history education to lifelong learners through the region.
Thank you for your interest in Art in the West. Please share this website with friends, family and colleagues who are interested in collecting art while supporting regionally and nationally acclaimed artists and the High Desert Museum.
If you have questions, please contact us at ghodge@highdesertmuseum.org.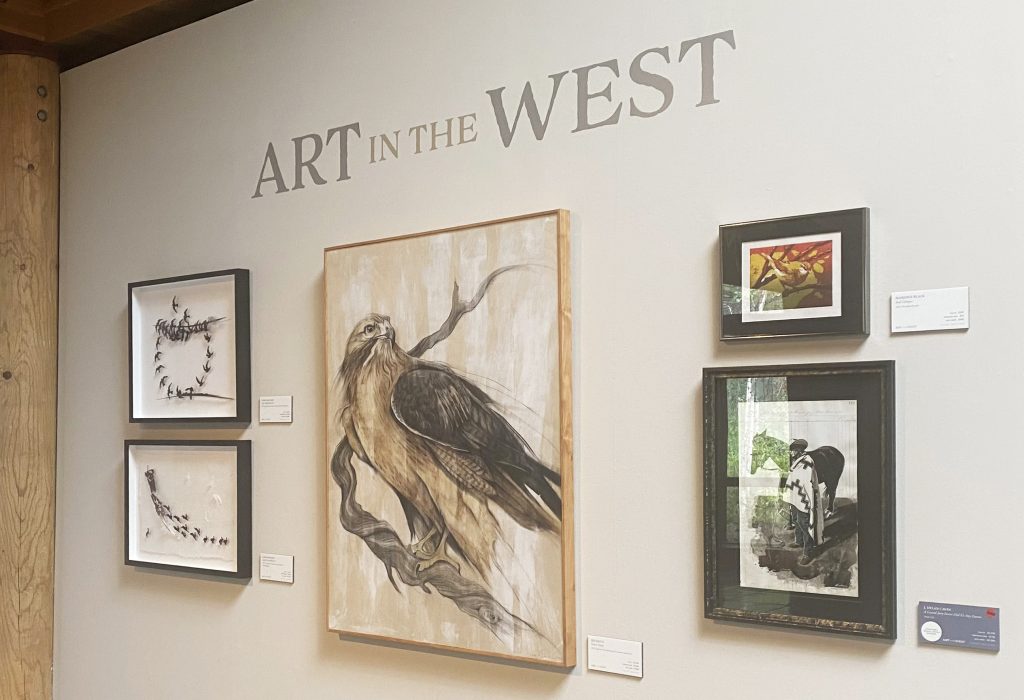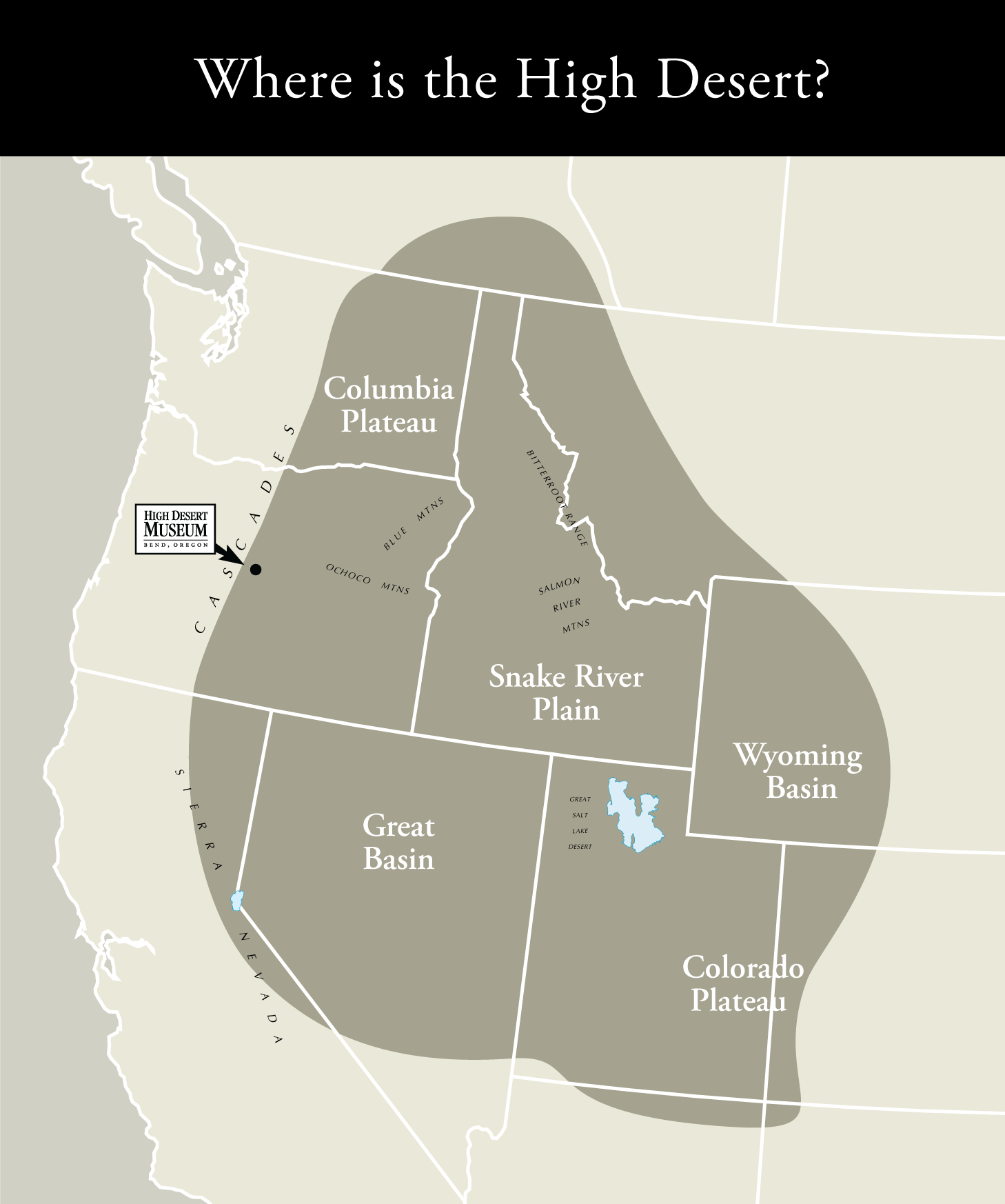 Banner image  |  Rainbow Canyon by Dawn Emerson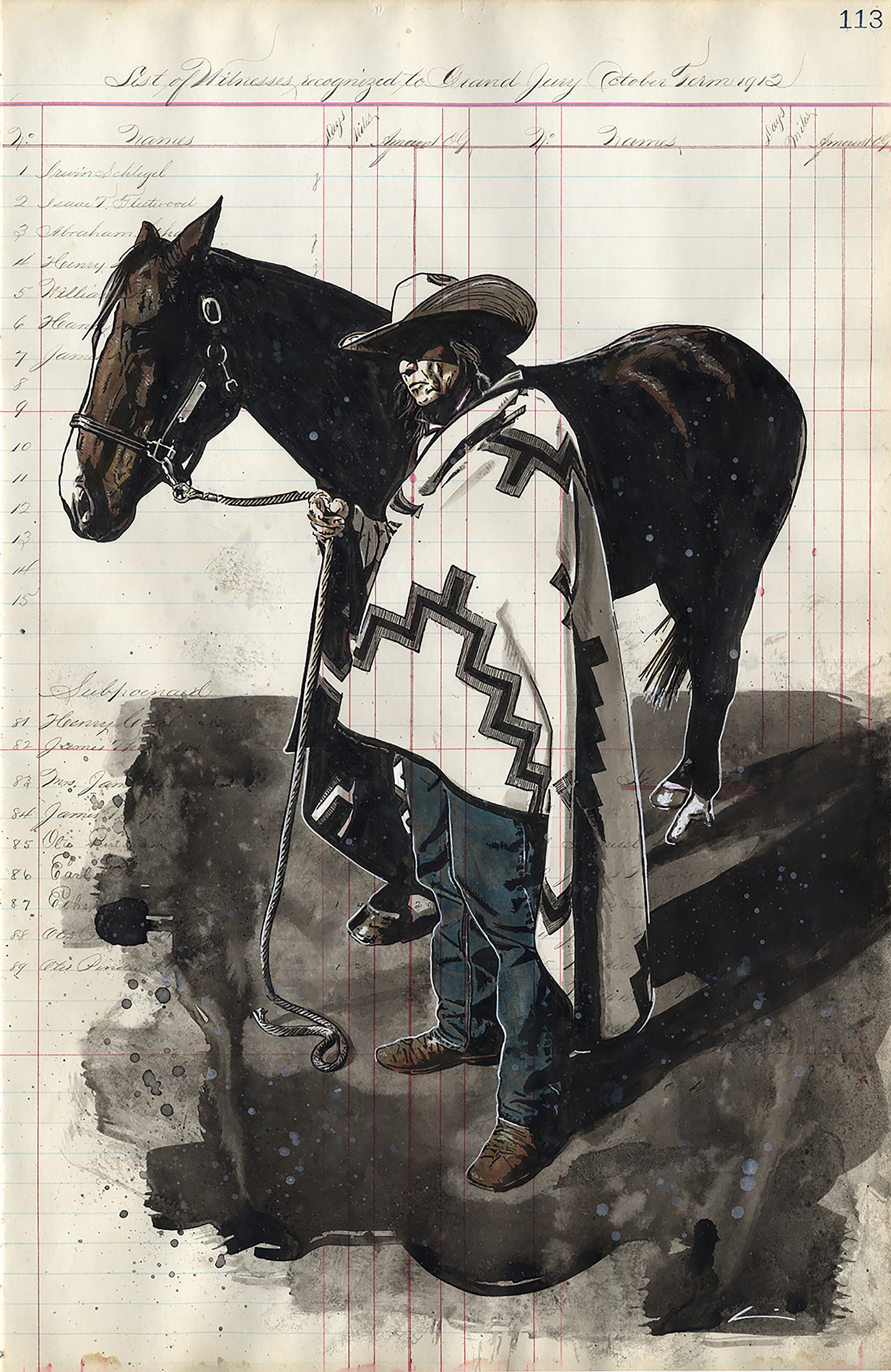 Winner of the Curator's Choice Award at the 2022 Art in the West exhibition
J. Dylan Cavin is an enrolled member of the Choctaw Nation in southeast Oklahoma. He holds a Bachelor of Fine Arts in graphic design from the University of Science and Arts of Oklahoma. His work has been shown professionally for more than 10 years and has also been honored in the Red Earth Festival in Oklahoma City and the Indian Market in Santa Fe, New Mexico.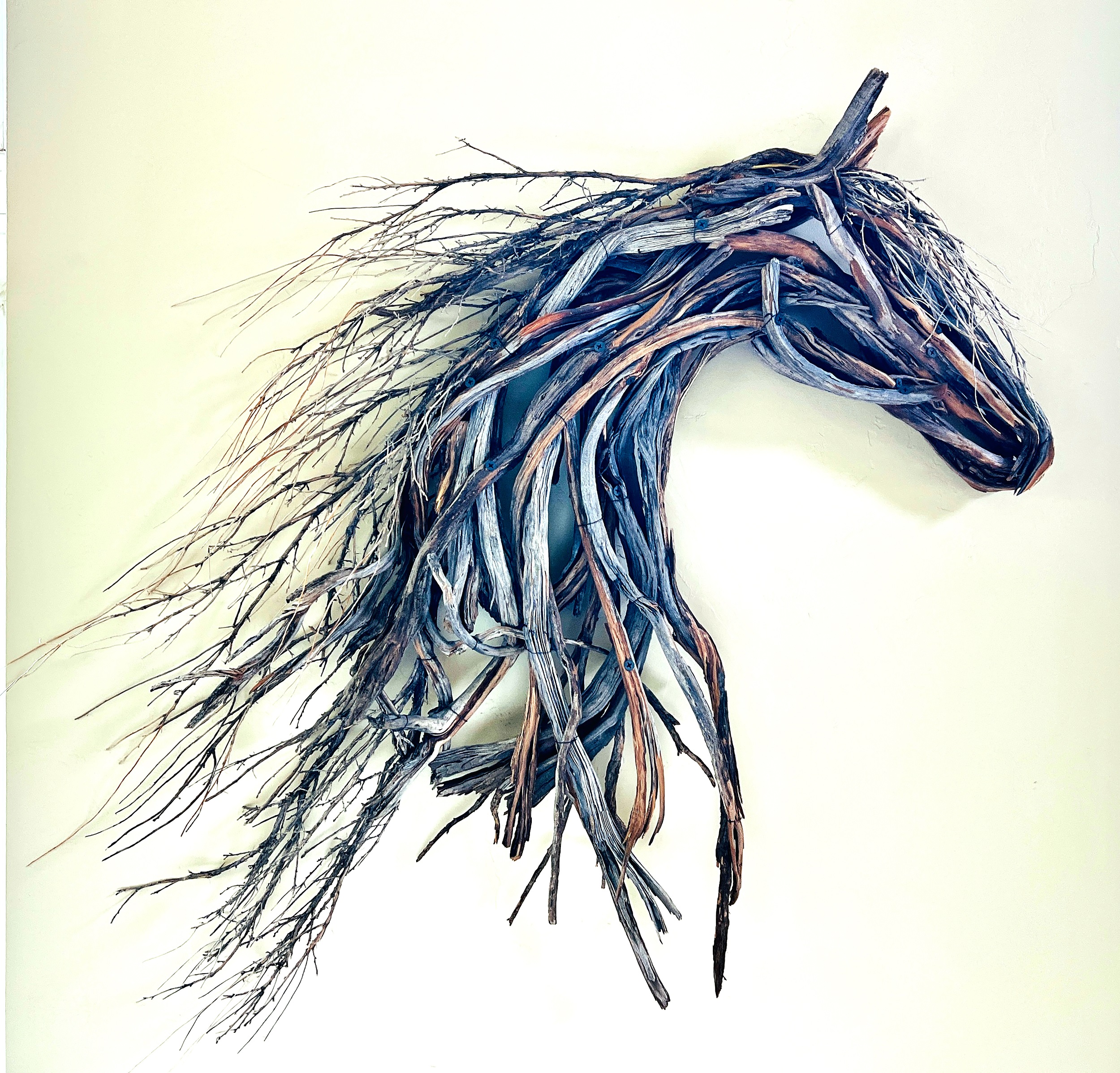 Winner of the Jury's Choice Award at the 2022 Art in the West exhibition
Brenna Kimbro was born in Seoul, Korea and adopted by a family who lives on a working cattle ranch in Eastern Oregon. Early on, she fell in love with horses and started depicting them in artwork. She has participated in many shows and exhibitions over 20 years. She works from her studio Kimbro Meadows and Brenna Kimbro Fine Art Studio below Craig Mountain in Union, Oregon.
2022 Art in the West
Guest Judges
James Burns
Executive Director of Western Spirits:
Scottsdale's Museum of the West
Skye Fallon
Western Art Collector Director of Sponsorships
Charles Froelick
Owner of Froelick Gallery
Jason Graham
Visual artist, poet, writer and musician
Michael Holloman
Associate Professor, Department of Fine Arts
Washington State University
Wendy Johnson
High Desert Museum supporter

Cameron Kerr
Museum Collections Chair and Board of Trustees
Shana Laursen
High Desert Museum supporter
"Art in the West" is possible with support from