Dam It! Beavers and Us
PUBLIC ART PROJECT
Explore the original Museum exhibit that examines this important member of the order Rodentia and the interrelationship of people, beavers and the landscape. Dam It! Beavers and Us features immersive scenes and interactive experiences for all ages, inspiring new appreciation for this resourceful animal. Learn more about Dam It! Beavers and Us.
Central Oregon residents and visitors will find the presence of the exhibit throughout the community with four beaver sculptures occupying community spaces around the region. Why is public art a part of this exhibit? We want to share the wonder of the Museum and so much more!
The 4-foot beavers will foster an appreciation of wildlife and a sense of place.

The artwork spread through the community will inspire dialogue beyond the walls of the High Desert Museum.

Public art makes art accessible.

These unique sculptures will enhance community spaces during and following the COVID-19 pandemic.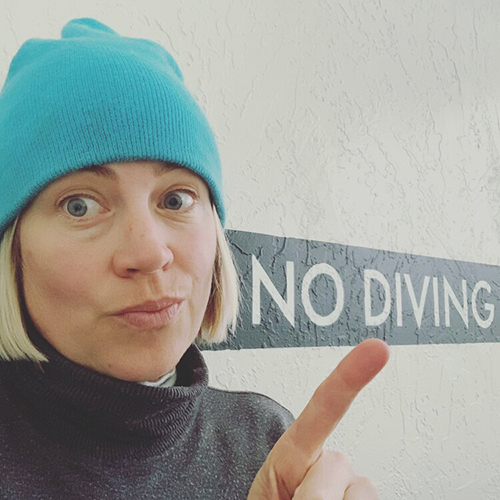 Sweet Pea Cole has been a graphic designer for more than 20 years and an artist, printmaker, collagist and mixed media artist for a decade or more before that. She creates quirky characters, stories, print goods and artworks. In addition to illustration and graphic design, past work includes 20 years of event coordination, marketing and board membership for community groups and non-profits ranging from the Arts and the Environment to social services. Her newest works are centered around finding importance in the mundane, paying tribute to the unique and fostering curiosity in her own life and in others.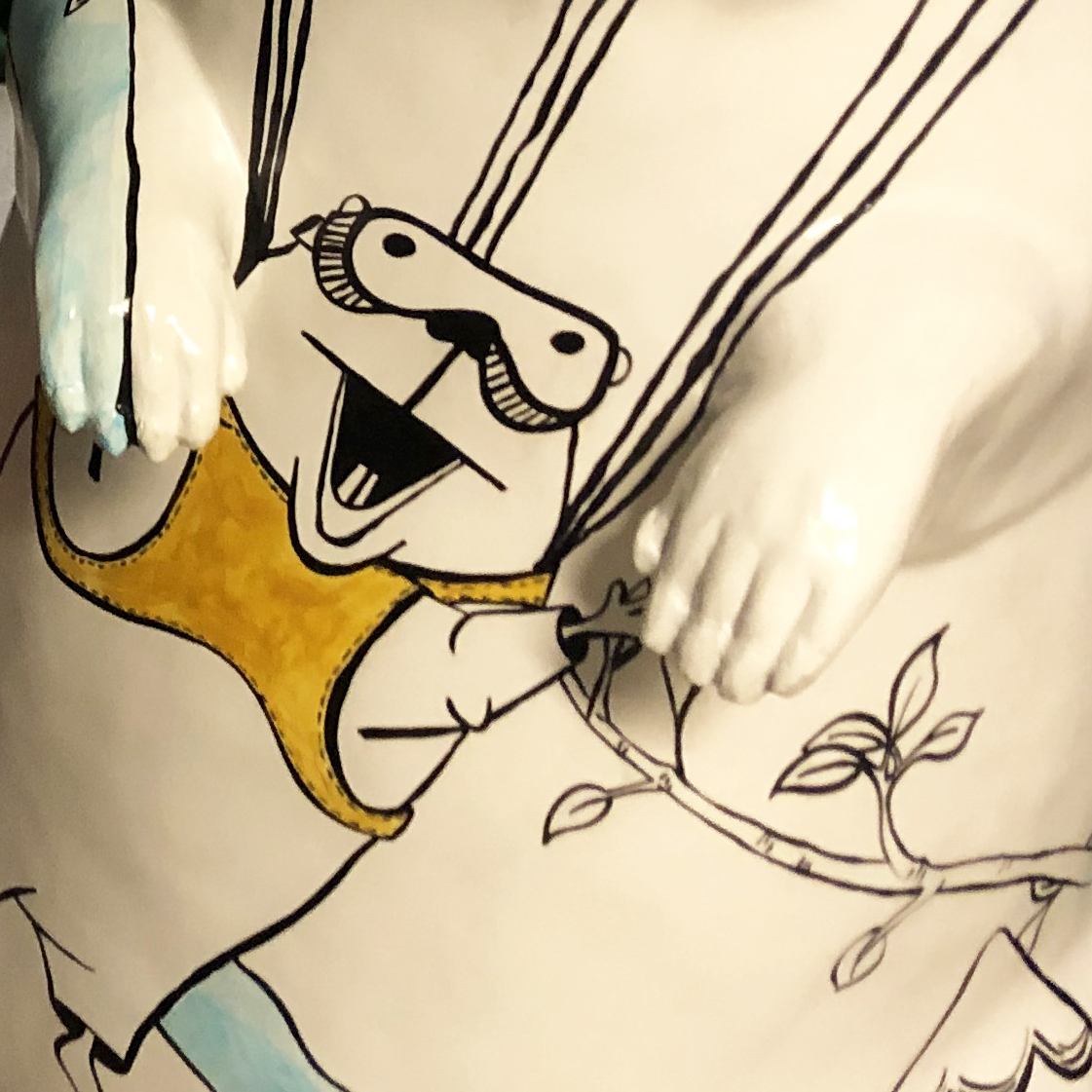 Demeter by Sweet Pea Cole.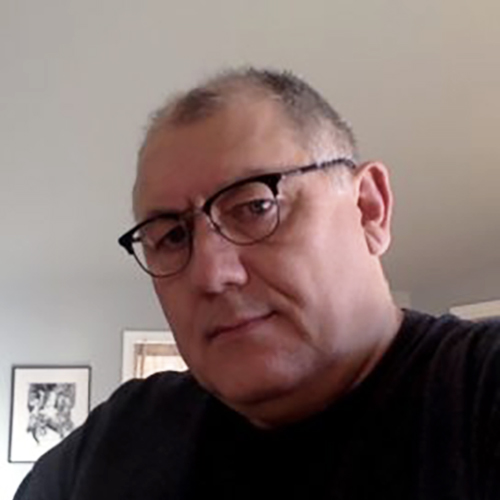 Andries Fourie is an Oregon-based artist, curator and educator. A native of South Africa, he has an MA in Art from California State University, Sacramento, and a Masters of Fine Art from The University of California, Davis. His recent work deals with the intersection of the environment and identity. Andries has exhibited, lectured, curated exhibitions and conducted workshops in South Africa, Canada, Namibia, Kenya, and the United States. He is primarily a mixed-media artist, who includes elements of painting, sculpture and printmaking in his work.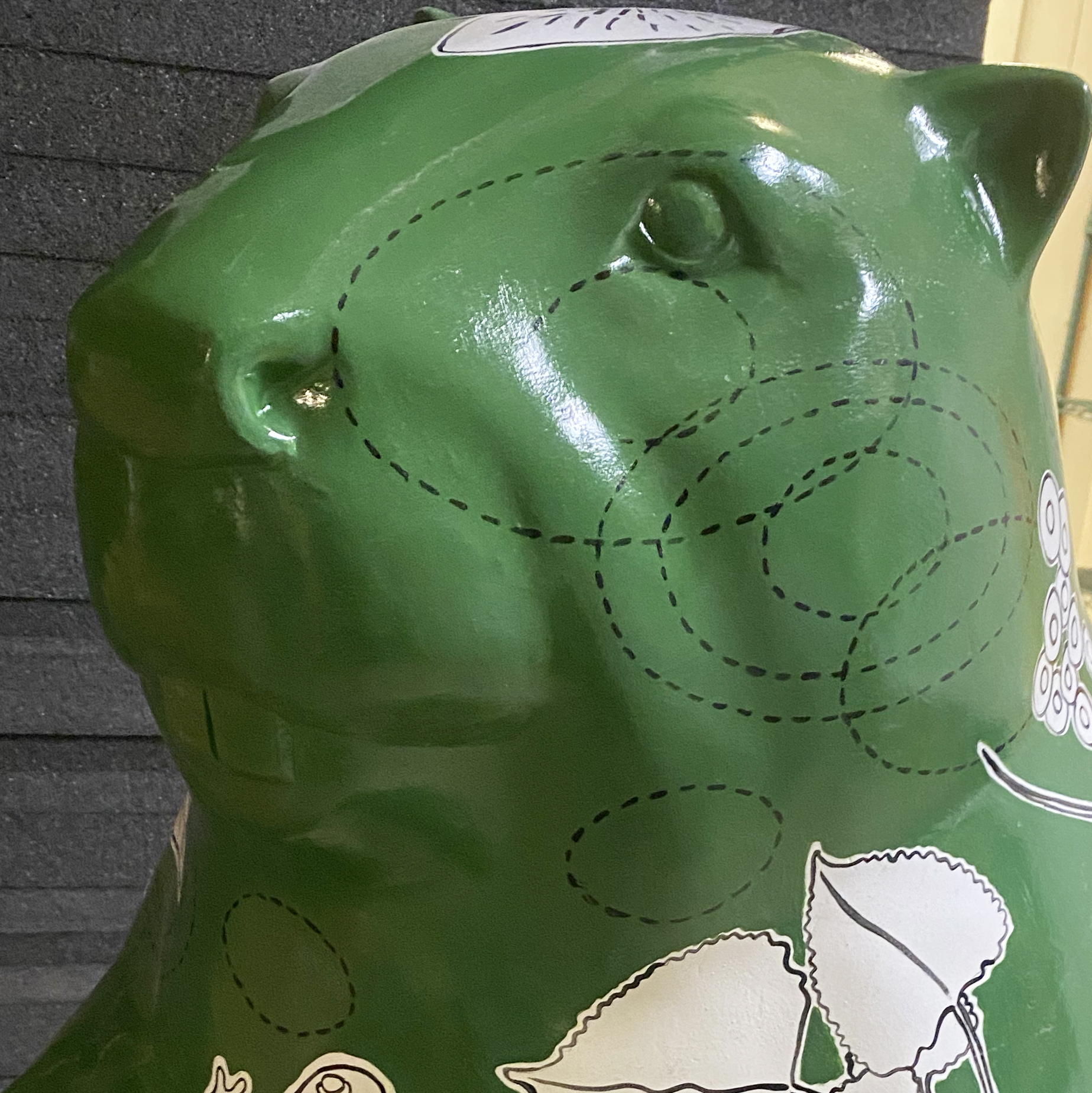 The Beaver Builds an Ecosystem by Andries Fourie.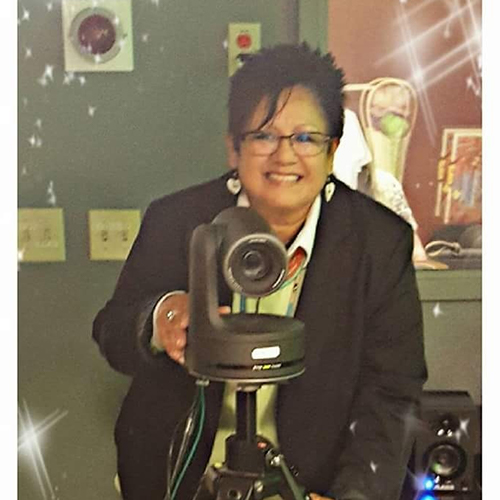 A member of the Confederated Tribes of the Umatilla Indian Reservation, Ellen Taylor (Umatilla, Walla Walla, Cayuse) also descends from the Ojibwa (Chippewa) Tribe. Her maternal great-great-grandfather is the late Chief Clarence Burke, who served as chief of the Umatilla Indians from the 1930s until his death in 1987. Taylor has been painting since she was in grade school. She received strong encouragement to express her artistic abilities from her grandmother, Ellen Mary Taylor. She studied art at Blue Mountain Community College and at the College of Santa Fe in New Mexico. In 2016, a stylized portrait by Taylor titled "Off to the Powwow" was featured in the first rotating display of American Indian artwork at the University of Idaho at Moscow.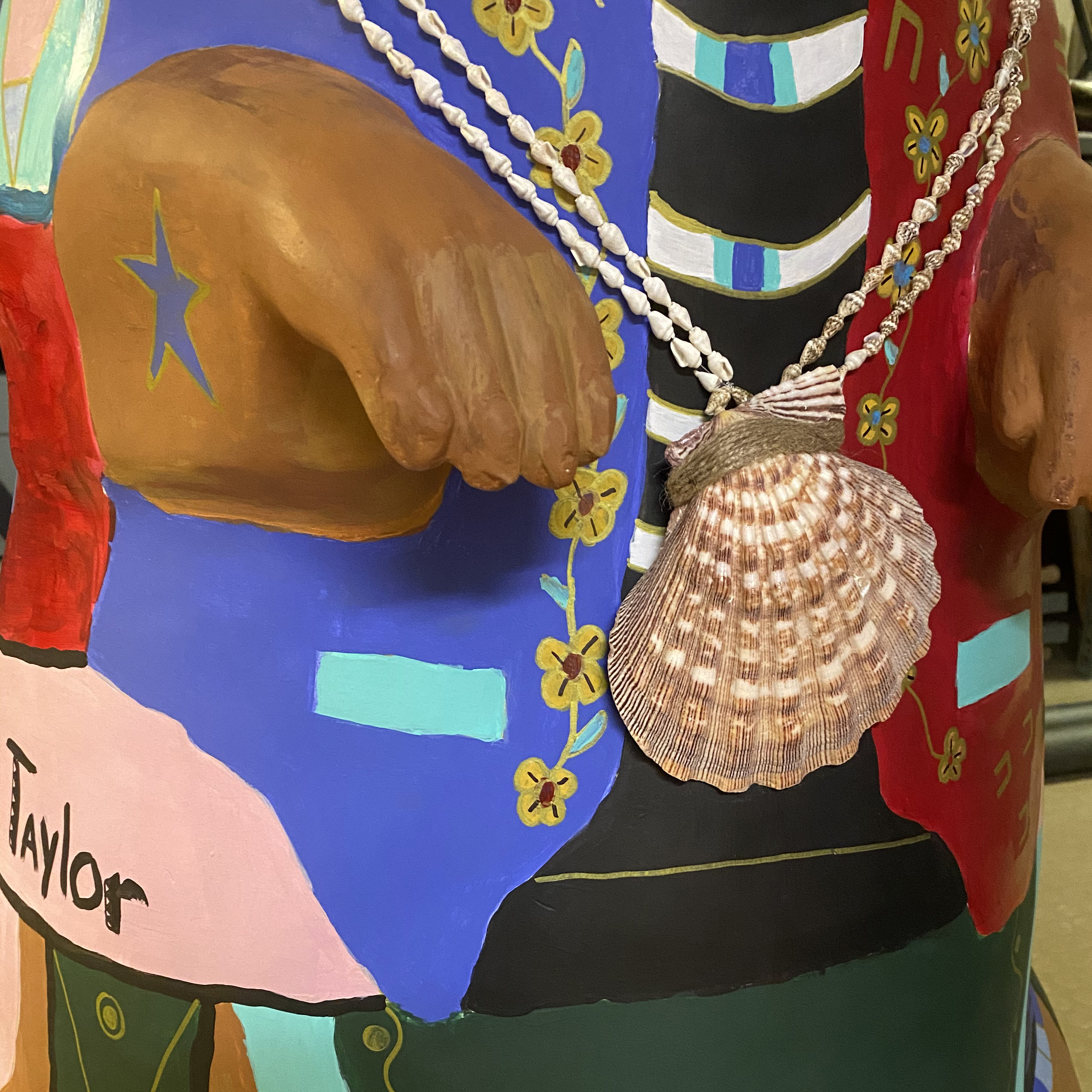 Mr BEAVS: the Spiritual Beaver by Ellen Taylor (Umatilla, Walla Walla, Cayuse).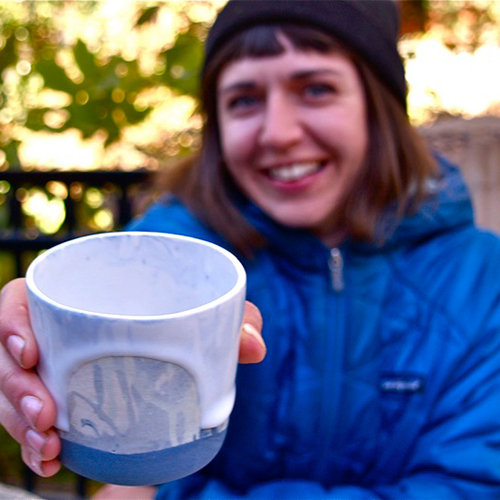 Jess Volk was born and raised in the Rogue Valley of Southern Oregon. She graduated Southern Oregon University with a BFA in Painting and Ceramics. Jess has since relocated to Bend, Oregon and now works in and manages the ceramic studio in Mud Lake Studios –another wonderful community of makers. She specializes in producing ceramic dining ware, modern and minimal decor, jewelry, plant vessels and homes, and functional objects as well as more formal work. Right now, Jess is focusing on her ability to balance a healthy work/play lifestyle. The secret is out. Bend is a great place to do that!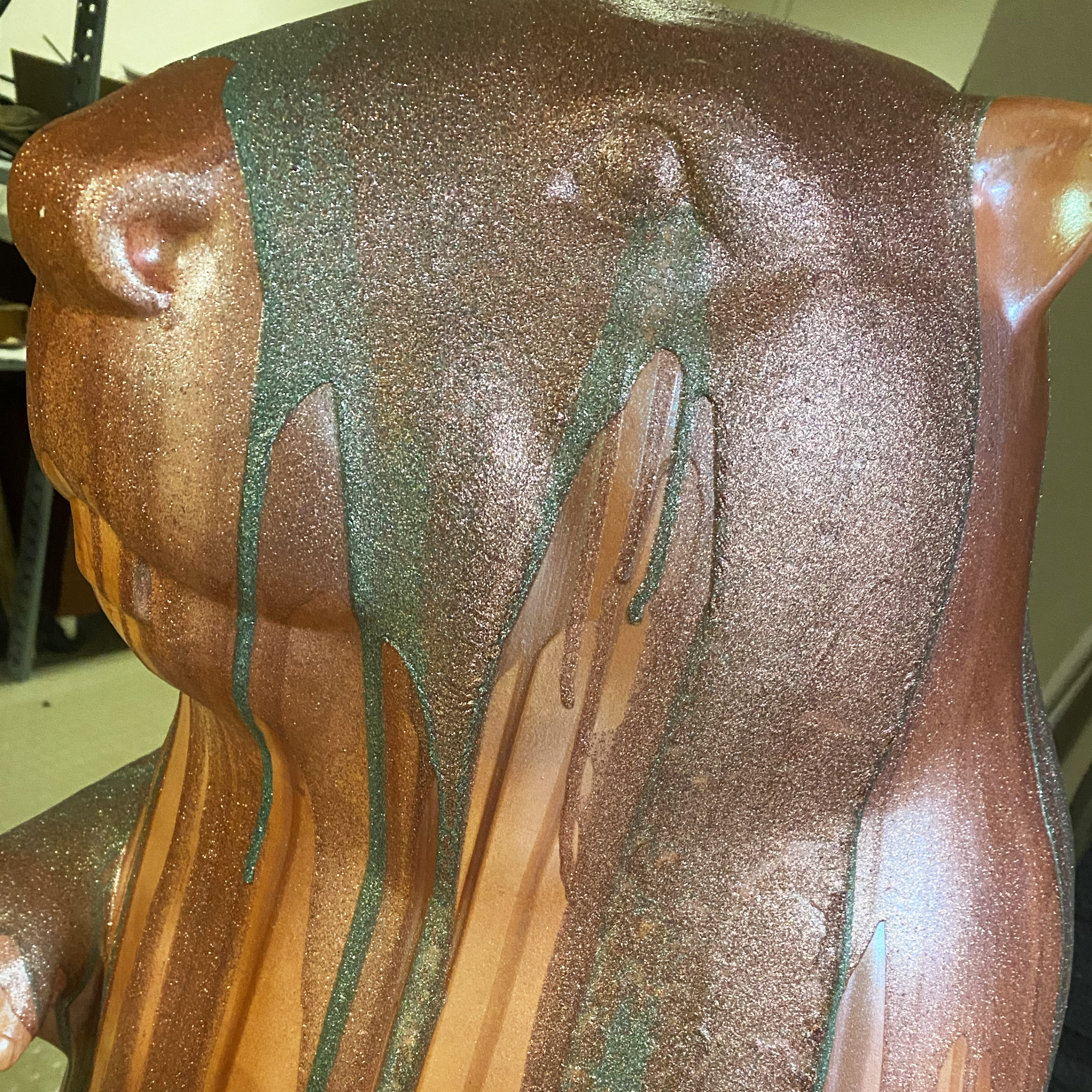 Disco Beaver by Jess Volk.