04.28.21




12:00 pm - 1:15 pm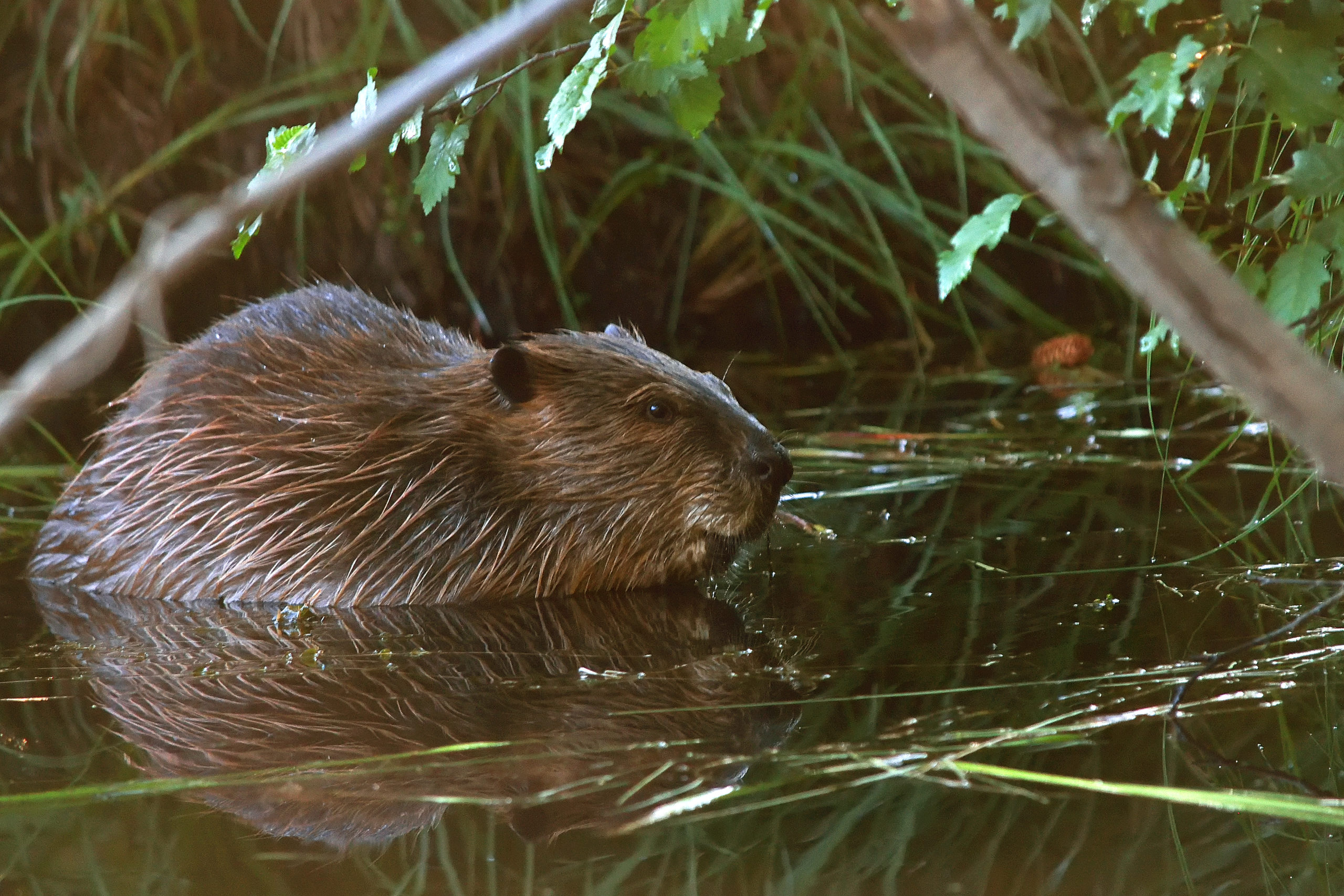 You think you know beavers? Learn more about the ecosystem engineers on Wednesday, April 28 at 12:00 pm. Join our partners at the OSU Foundation for the virtual event. Get better acquainted with the Oregon state animal during OSU's Dam Proud Day 2021: a day when Beavers everywhere come together to support OSU students and our communities.
In the program, scientists from OSU and OSU-Cascades will describe their research on nature's web-footed forest engineer. We'll also hear from Museum Executive Director Dana Whitelaw, Ph.D., as she discusses our original exhibit Dam It! Beavers and Us.
This virtual event is FREE but registration is required. 


This event is presented by