09.12.22




7:00 pm - 8:00 pm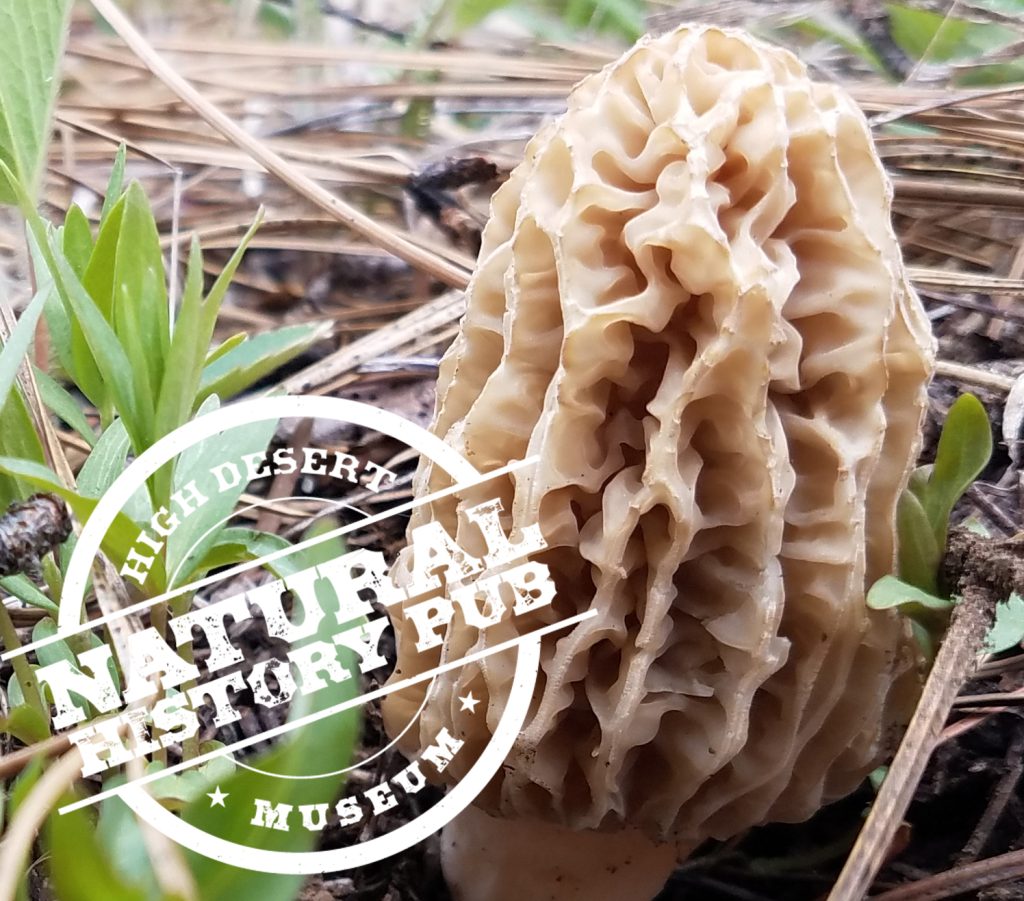 Central Oregon is home to a broad range of fungi. From mushrooms to molds, fungi play an important role in our region's forests. Join Ariel Cowan, Oregon State University Extension Service, and Sarah Navarro, U.S. Forest Service, to learn how these inhabitants impact forest health.
This event is FREE, and registration is required.


7:00 pm – 8:00 pm, doors open at 5:30 pm
FREE
At McMenamins Old St. Francis School
700 NW Bond St., Bend
With support from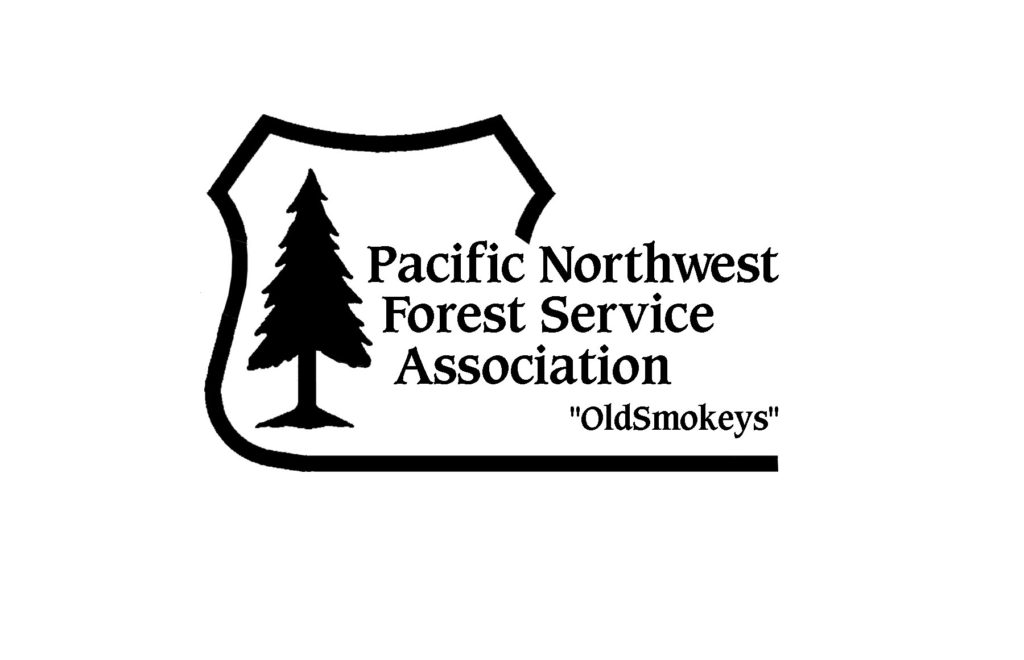 Address:
700 NW Bond Street
,
Bend
,
Oregon
,
97701
,
United States
Description:

Food and beverage sales in Father Luke's Room help support this popular lecture series.
Seating is limited and RSVP is required.
7:00 pm (Doors open at 5:30 pm)