08.01.20




9:00 am - 5:00 pm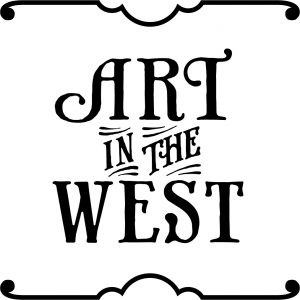 Art in the West is an annual juried exhibition and silent auction featuring traditional and contemporary art that celebrates the landscapes, wildlife, people, cultures and history of the High Desert—a region that stretches from the eastern slope of the Cascades and Sierras in the west to the Wyoming Basin and Colorado Plateau in the east and Northern Arizona in the south to Southeastern British Columbia in the north.
Proceeds from the 
Art in the West
auction help support the Museum's educational programs, bringing science, art and history education to lifelong learners throughout the region.
Click here
to see the collection online beginning August 1!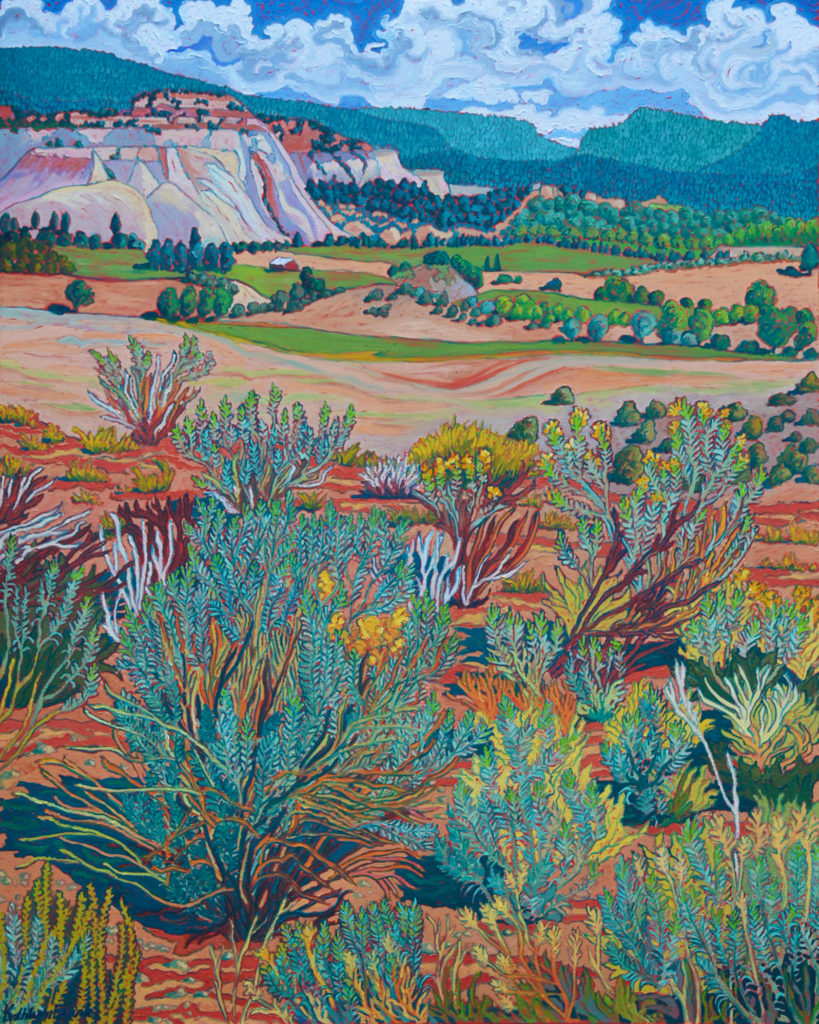 Wild West Summer by Kathleen Frank
Winner of the Curator's Choice Award at the 2020 Art in the West exhibition