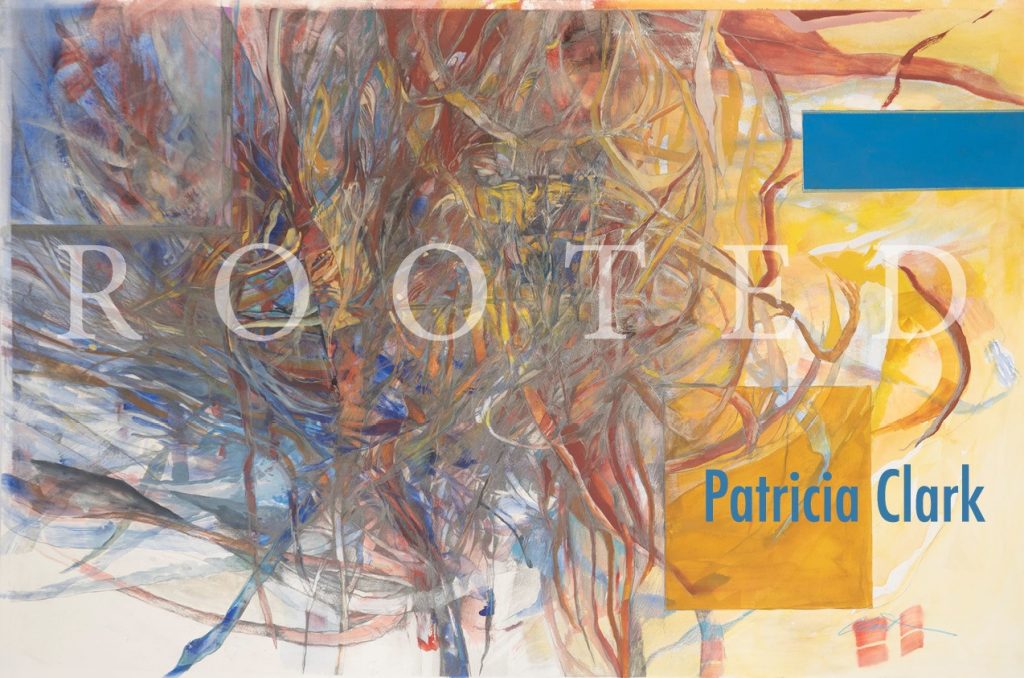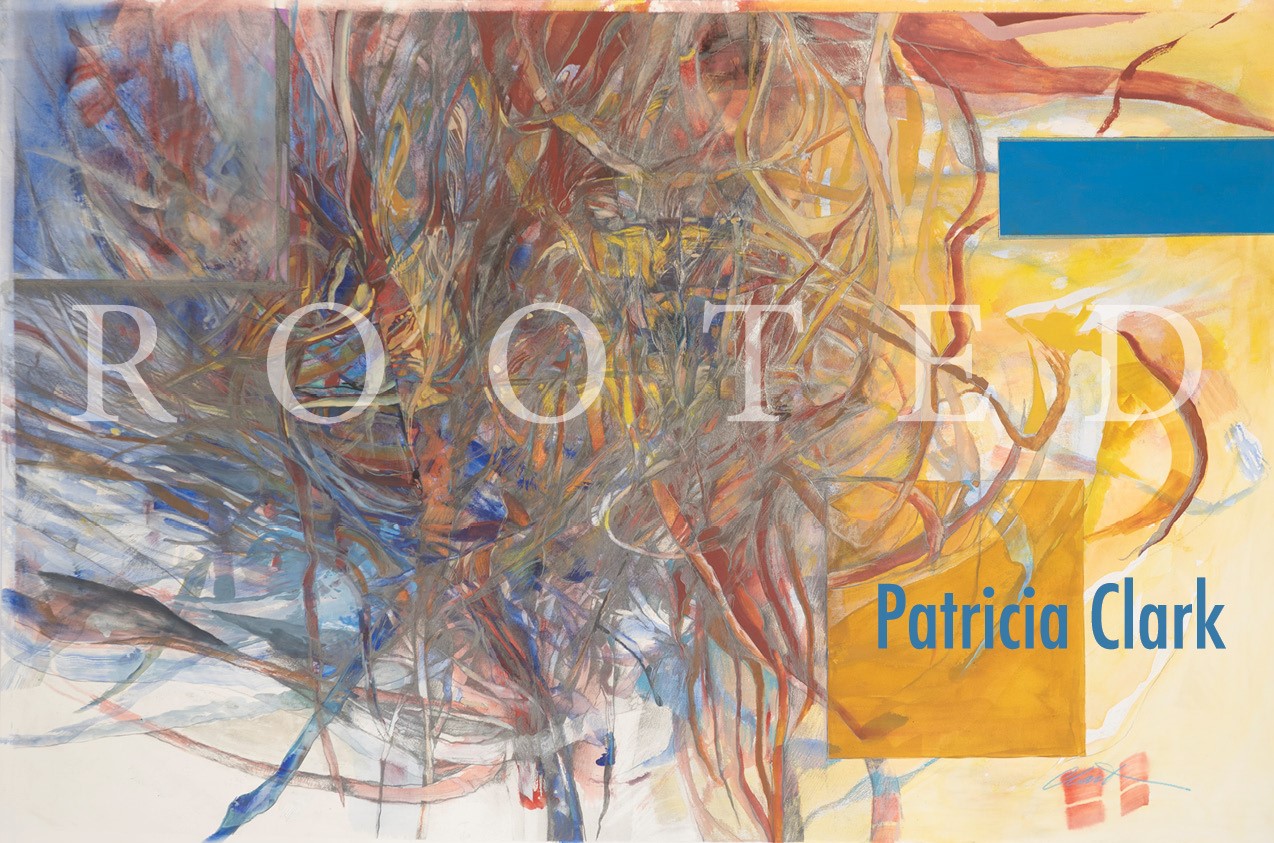 Artist, professor and arts advocate Patricia Clark came to Central Oregon after retirement, seeking connection, community and purpose. After a celebrated career as chair of the art department at California State University, Long Beach, Clark brought her passion and advocacy to Bend. The master printmaker in 2007 founded Atelier 6000, or A6, a nonprofit center for printmaking and book arts. Clark quickly endeared herself to the arts community as she continued her work in uniting and building support for the community.
Her most recent project, Rooted, brings together more than 50 artists with a singular focus. Through 25 sessions over nine weeks, they gathered, a few at a time, to sit with Clark and draw a giant root that had been pulled from her front yard. The artists reflected on the meaning of connection. Roots inspire in strength and the ability to bring a community together to forge paths.
Pat Clark is beloved and now deeply missed. She passed away on November 16, 2021, days before Rooted went up on the gallery walls of the High Desert Museum. We are honored to share the work that shows how she was a centerpiece of creative life in Bend.
Participating artists:
Ana Aguirre
Sandy Anderson
Julie Anderson Bailey
Paul Alan Bennett
Janet Brockway
James Prentiss Brommer
Paula Bullwinkel
Sharon Campbell
Krayna Castelbaum
Patricia Clark
Glen Corbett
Nancy Dasen
Kathy Deggendorfer
Milly Dole
Janice Druian
Kris Elkin
Dawn Emerson
Nancy Floyd
Jane Gutting
Jean Harkin
Susan Luckey Higdon
Sondra Holtzman
Bill Hoppe
Barbara Kennedy
Gin Laughery
Helen Loeffler
A. C. M. Lorish
Ingrid Lustig
Mary Marquiss
PF Martin
Ken Marunowski
Lloyd McMullen
Ruby Mitchell
Cate O'Hagan
Susan T. Papanic
Adrienne Phillips
Carolyn Platt
Susan Porteous
Jane Quale
Elizabeth Quinn
Bishop James Radloff
Denise Rich
Ron Schultz
Adell Shetterly
Jeanette Small
Kit Stafford
Carol Sternkopf
Gayle Stone
Marie Thibeault
Abney Wallace
Jean Wells
Laurence T. Yun