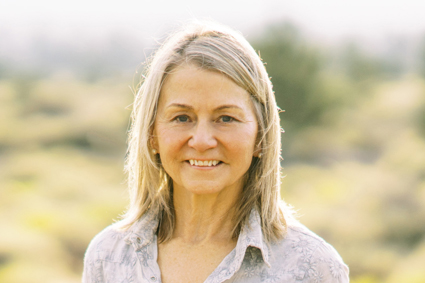 In 2020, the High Desert Museum officially adopted the Waterston Desert Writing Prize, which honors creative nonfiction that illustrates artistic excellence, sensitivity to place and desert literacy. Inspired by author and poet Ellen Waterston's love of the High Desert, the Prize strengthens and supports the literary arts and humanities through recognition of excellence in nonfiction writing about desert landscapes, community interaction with Prize winners and associated programs.
The Museum has a long history with the Prize, having hosted the award ceremony since its inception in 2014. The Museum and the Prize are a natural fit; both emphasize the uniqueness of desert regions, highlight the arts that explore and define them, and create conversations about contemporary issues. Adoption of the Prize enables us to further our mission and expand our support of the arts.
It was part of founder Donald M. Kerr's vision that the Museum should be a platform for dialogue. Reading and writing can lend insights into other perspectives—and help us understand and articulate our own. A single, beautifully crafted line can link us to each other and the landscape. In this way, literature fosters empathy and connection. "Every year we have the honor of experiencing new perspectives on desert landscapes," said Ellen Waterston. "Writers participate from all over the country and our vision of what a desert is continues to grow."
The literary arts are an avenue for discovery of the landscape and our place within it. To write with originality about deserts demands and inspires close examination of place—deepening appreciation for landscapes often overlooked. Such work has never felt more important; sagebrush steppe is one of the most imperiled ecosystems in North America. Ursula Le Guin's meditative poems on Steens Mountain country (in the book Out Here) offer a new lens on an ancient place. Since encountering them, I have been unable to visit the desert without noticing the "rising brightness of the rock," movement and color previously missed.
Through our interdisciplinary work, the Museum explores the interconnection of people and place. Nature writing is evolving in exciting and necessary ways, as people gain—or regain—awareness of our connection to, and impact on, the world around us. Increasingly, writers include humans in the narrative. Writer Lydia Peele suggests nature writing, "rather than being pastoral or descriptive or simply a natural history essay, has got to be couched in stories…where we as humans are present. Not only as observers, but as intrinsic elements…we've got to reconnect ourselves to our environment and fellow species in every way we can." Peele implies that writing can assist in remaking this vital connection.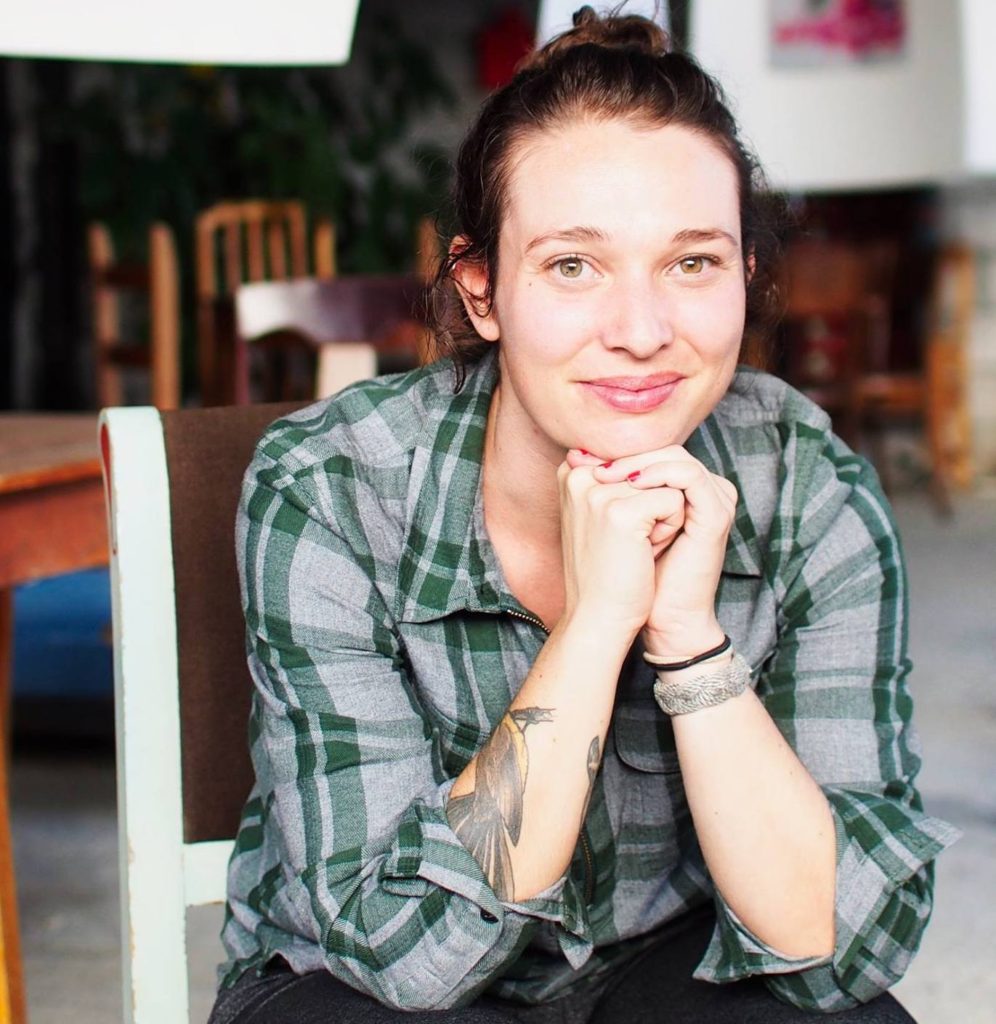 Many previous winners of the Prize have demonstrated such a holistic approach. The 2020 winner was Hannah Hindley for Thin Blue Line, one in a collection of stories that explore the Sonoran Desert's disappearing waterways, the fish that used to call them home and the efforts to help restore depleted tributaries with city effluent. "It's a strange story of ghost rivers, dead fish and resilience in the heart of urban spaces in the desert," stated Hindley.
We are excited to start this new chapter of the Waterston Desert Writing Prize and honored to continue its inspiring work. In 2021, the Prize will recognize one writer with a $2,500 award, a residency at PLAYA at Summer Lake and a reading and reception. We are now accepting submissions.
The Waterston Student Essay Competition is also open! We invite young writers from Crook, Deschutes, Harney, Jefferson and Lake counties to submit nonfiction prose essays exploring desert landscapes. Learn more about the student prize.
Submissions for the 2021 Waterston Desert Writing Prize will be accepted through May 1, 2021.