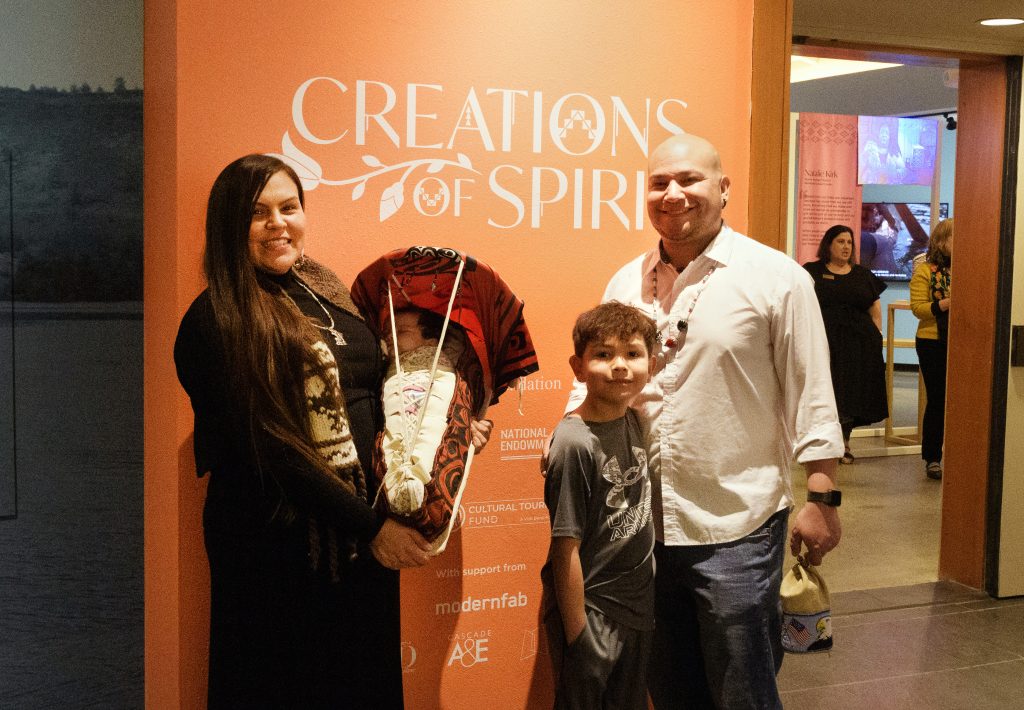 Spring at the Museum is always a vibrant time. With school groups returning, new exhibitions to explore and more in-person programs, this spring is particularly one of renewal.
A compelling reminder of this is our new exhibition, Creations of Spirit. Thanks to seven Indigenous artists and their works of art, our largest gallery has come alive with stories and objects. What is particularly noticeable in the gallery is that these artists are telling their stories in their words. Often in museums, stories of art and objects are told and described in a museum voice. More and more, museums are turning to the makers, creators and members of communities to tell their stories in their voice and words. When this happens, the gallery becomes more active and engaging. It's so exciting to see.
Creations of Spirit is also the result of yearslong partnerships. True partnerships, where the benefits flow both ways, take time and resources and commitment. The gifts in return are priceless.
In 2018, we began a deep partnership with The Museum at Warm Springs with a commitment to learn together and from each other. One of the key learnings for us was about art and objects. In the Indigenous worldviews of the region, artwork and objects are imbued with the spirit of their maker—they are alive. Therefore, museums that are caring for these objects should do so with that in mind. This means traveling objects to communities, ensuring that they hear songs and feel the passage of time.
Creations of Spirit is a step forward in bringing this perspective to our members and visitors. The art and objects in the gallery have spent time in their communities—floating on a lake, receiving roots dug outside of Omak, Washington on the Colville Reservation, spending time with the granddaughters of dressmaker Roberta Kirk, and playing the flute in community.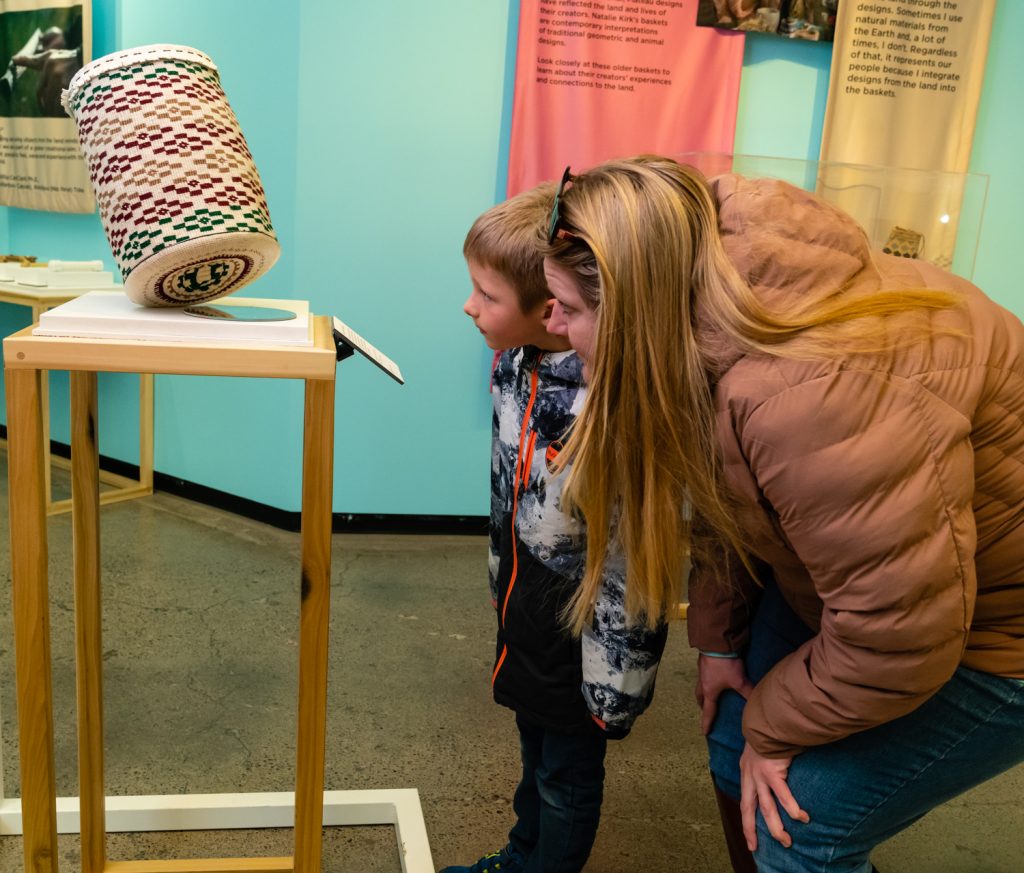 One of the things we like to do at the Museum is push ourselves to think differently and experience a perspective that is new—partnerships and learning from communities is one way we can do that. Bringing that spark of wonder and curiosity to the galleries for our visitors helps share that learning. We hope you love how partnerships can enhance humanity as much as we do when you experience the stories of Creations of Spirit.
Learn more about the individual cultural items and how you may have the opportunity to borrow one after the exhibition closes.
Creations of Spirit will be on display through October 1, 2023.